Arizona PBS KIDS Family Night: Wild Kratts mini-marathon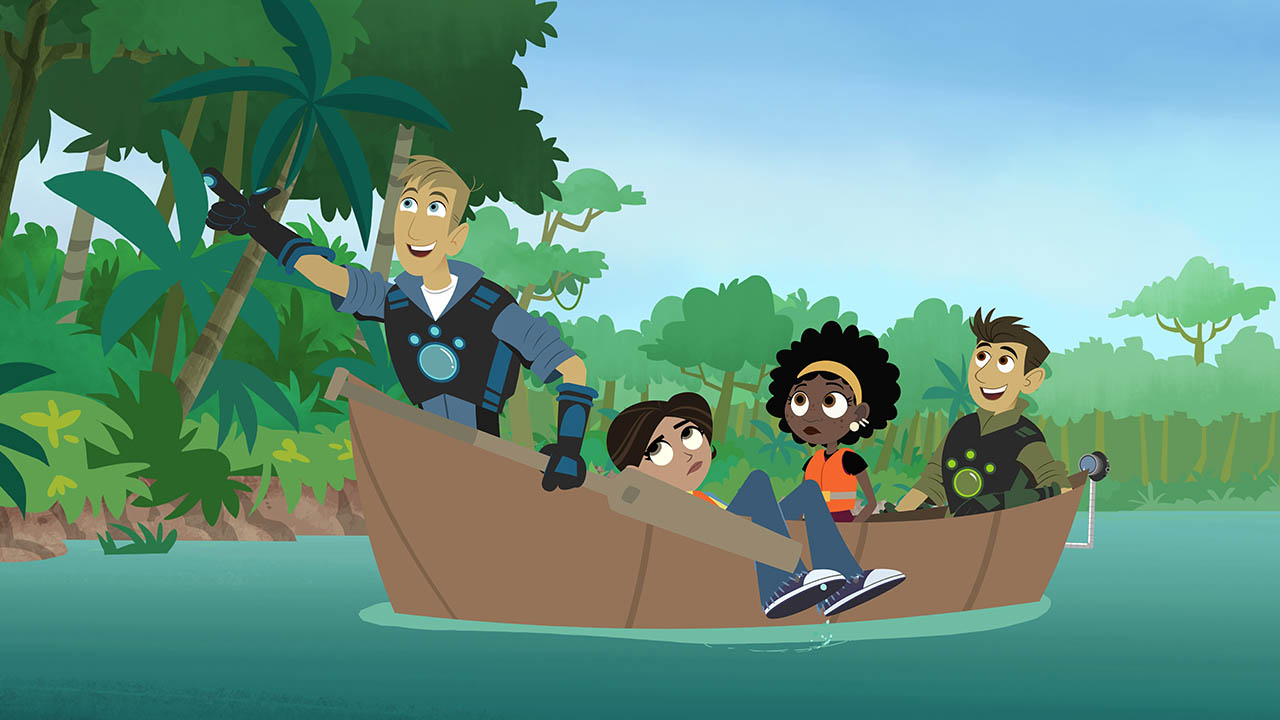 Get ready to spend some time with the little ones and learn more about nature, biology and science with a Wild Kratts mini-marathon! Don't miss the action and adventures starting at 6 p.m. on July 16, 17 and 18 with "Wild Kratts Amazin' Amazon Adventure" followed by "Wild Kratts: Cats and Dogs" at 7 p.m. "Wild Kratts Alaska: Hero's Journey" at 8 p.m. to cap off the night.
To continue the fun, try these activities:
Watch all your PBS KIDS favorites on the free PBS KIDS Video app, online at azpbs.org/kids or on air on Arizona PBS KIDS (channel 8.4 with antenna, Cox Cable channel 81, CenturyLink Prism channel 22 and Suddenlink channel 14).