A blockbuster novel and global theater phenomenon for over 150 years comes to life in a multi-layered retelling of "Les Misérables," this time as a dramatic six-part miniseries Sunday nights at 8 p.m. on Arizona PBS.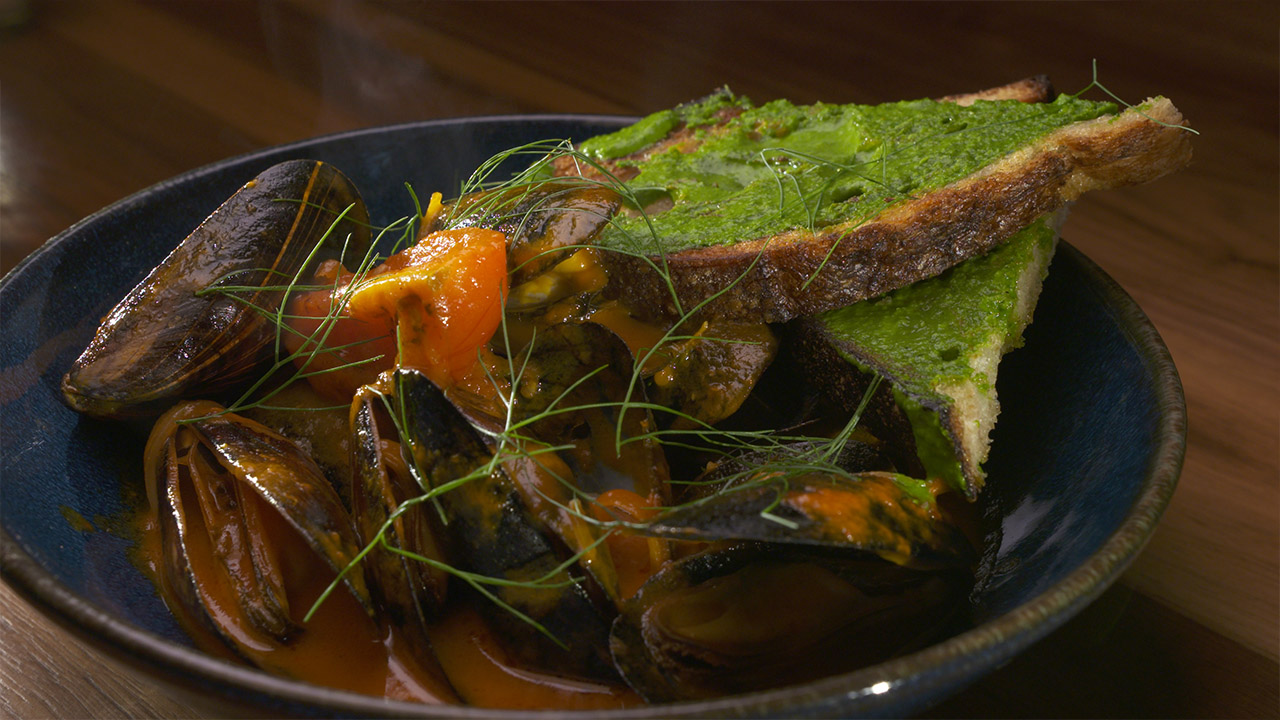 Join Mark Tarbell as he takes you inside some of the most interesting places to eat every Thursday night at 7 p.m.
Discover the life and work of Garry Winogrand, the epic storyteller in pictures who harnessed the serendipity of the streets to capture America during meteoric, oft-turbulent change in a new American Masters biography Sunday, April 21, at 2 p.m. on Arizona PBS.