Get up-to-the-minute information about your favorite programs and learn more about Arizona PBS news and events.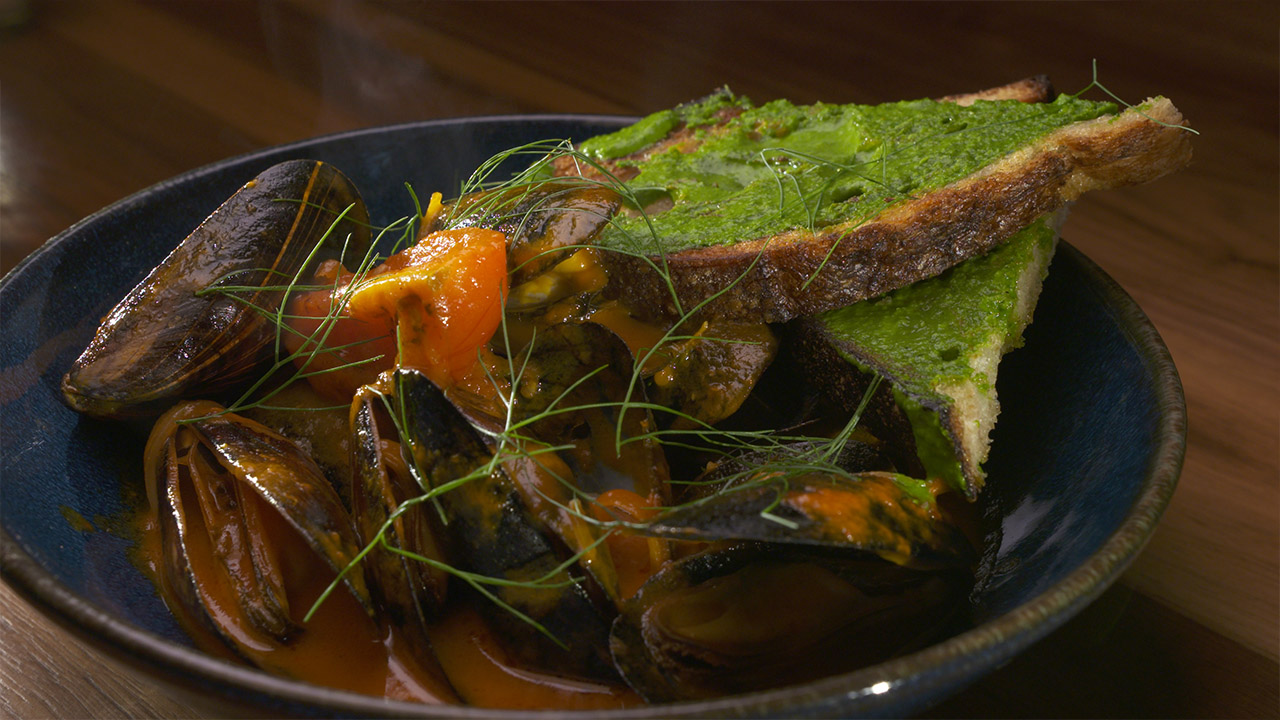 Join Mark Tarbell as he takes you inside some of the most interesting places to eat every Thursday night at 7 p.m.
Celebrate both our brave men and women who fought - and fight - for America as we celebrate the 30th birthday of the National Memorial Day Concert on Sunday, May 26, at 7 p.m. (with a replay at 8:30 p.m.).
"Live From Lincoln Center" returns with a second year of its "Stars in Concert" series. Enjoy the best of Broadway on Sunday afternoons beginning at 2 p.m. during the month of May on Arizona PBS.