Featured episode
May 5, 2019
April 8, 2018
April 21, 2017
Explore the story behind the album that made the band a global rock phenomenon in 1975. One of the most expensive, expansive, and creative LPs of its time, it propelled them into rock and roll history.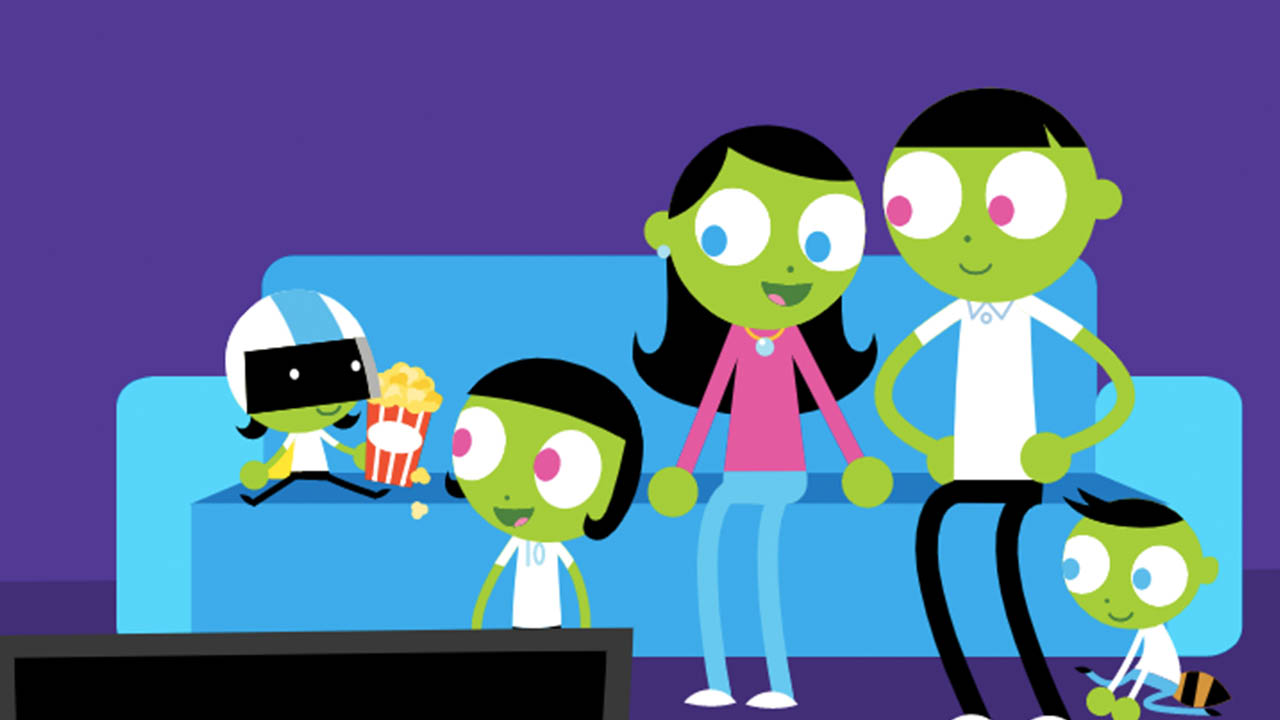 Arizona PBS KIDS Family Night is a weekly viewing event for the whole family! Every weekend, PBS KIDS features movies or themed programming every Friday, Saturday and Sunday at 7 p.m. 
The smash-hit whodunit returns, as D.I. Neville Parker attempts to solve a slew of mysterious murders in the sun-soaked Caribbean.