Featured episode
May 5, 2019
April 8, 2018
April 21, 2017
Get up-to-the-minute information about your favorite programs and learn more about Arizona PBS news and events.
"Nova" explores new discoveries and how we have come this far on Wednesdays at 8 p.m. on Arizona PBS.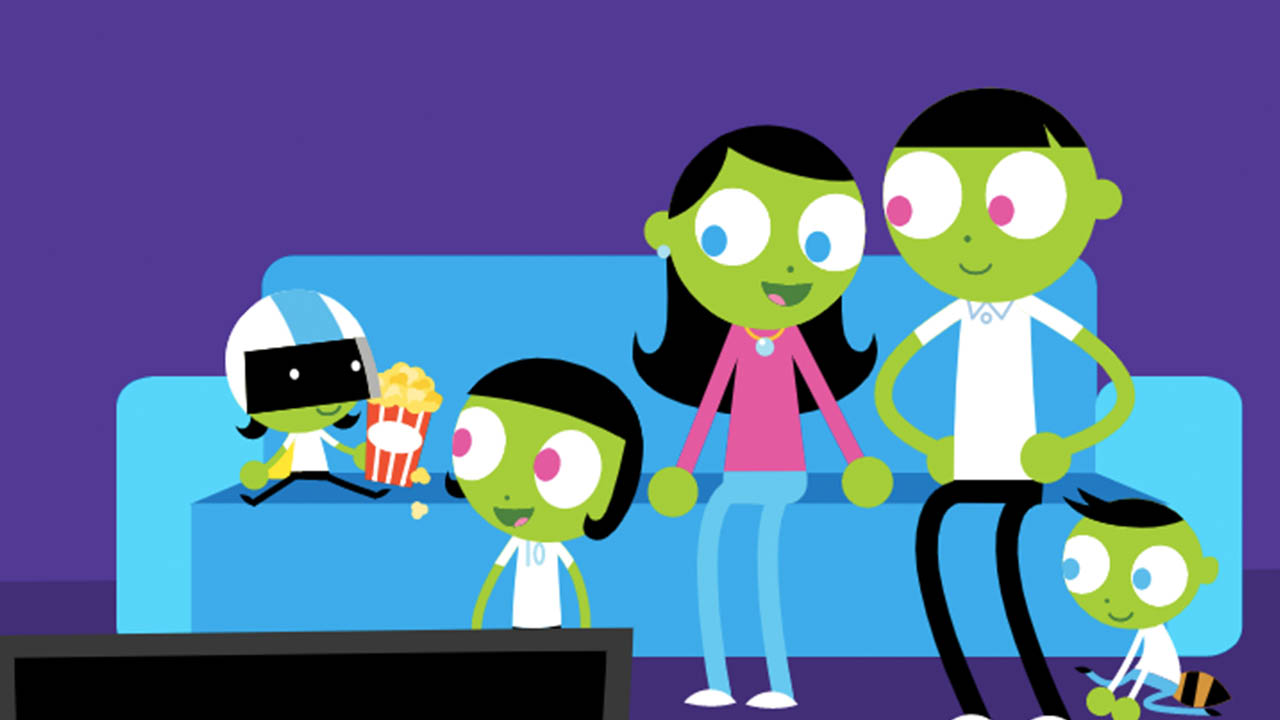 Arizona PBS KIDS Family Night is a weekly viewing event for the whole family! Every weekend, PBS KIDS features movies or themed programming every Friday, Saturday and Sunday at 7 p.m. 
Journey to three of the most exotic, mysterious and remote islands on the planet: Madagascar, Borneo and Hawaii. Isolated from the rest of the world, they harbor remarkable wildlife and pioneering human communities found nowhere else on Earth.