Discover the life and work of Garry Winogrand, the epic storyteller in pictures who harnessed the serendipity of the streets to capture America during meteoric, oft-turbulent change in a new American Masters biography Sunday, April 21, at 2 p.m. on Arizona PBS.
Enjoy a special week of adventures from "Wild Kratts," "Nature Cat" and "Ready Jet Go!" beginning April 15.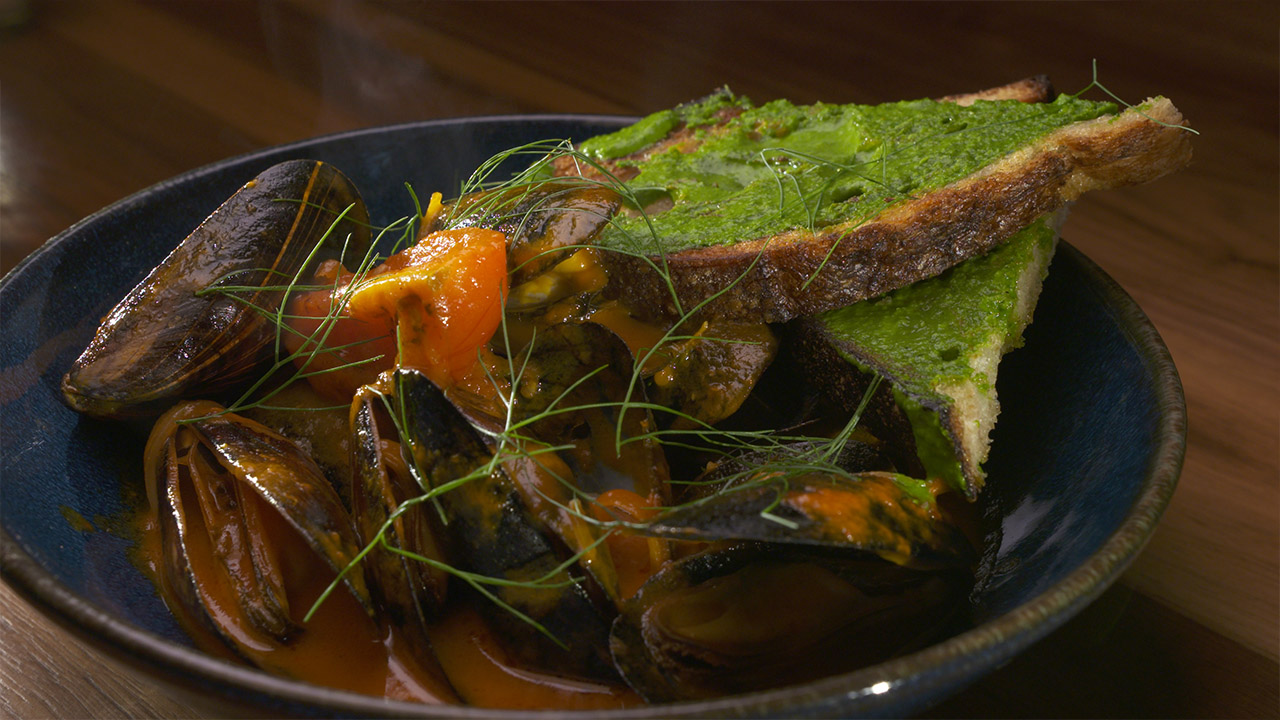 Join Mark Tarbell as he takes you inside some of the most interesting places to eat every Thursday night at 7 p.m.