Quick looks at some of the distinctive features the Grand Canyon State has to offer.
Get up-to-the-minute information about your favorite programs and learn more about Arizona PBS news and events.
Celebrate our brave men and women who fought - and fight - for America as we celebrate the 30th birthday of the National Memorial Day Concert on Sunday, May 26, at 7 p.m.
In anticipation of the September 2019 premiere of the "Downton Abbey," feature film, enjoy a nostalgic celebration of all aspects of the most successful British drama in television history — a stellar cast, superb writing, spectacular locations and dazzling costumes — in a two-hour special presentation coming June 2 at 4 p.m. on Arizona PBS.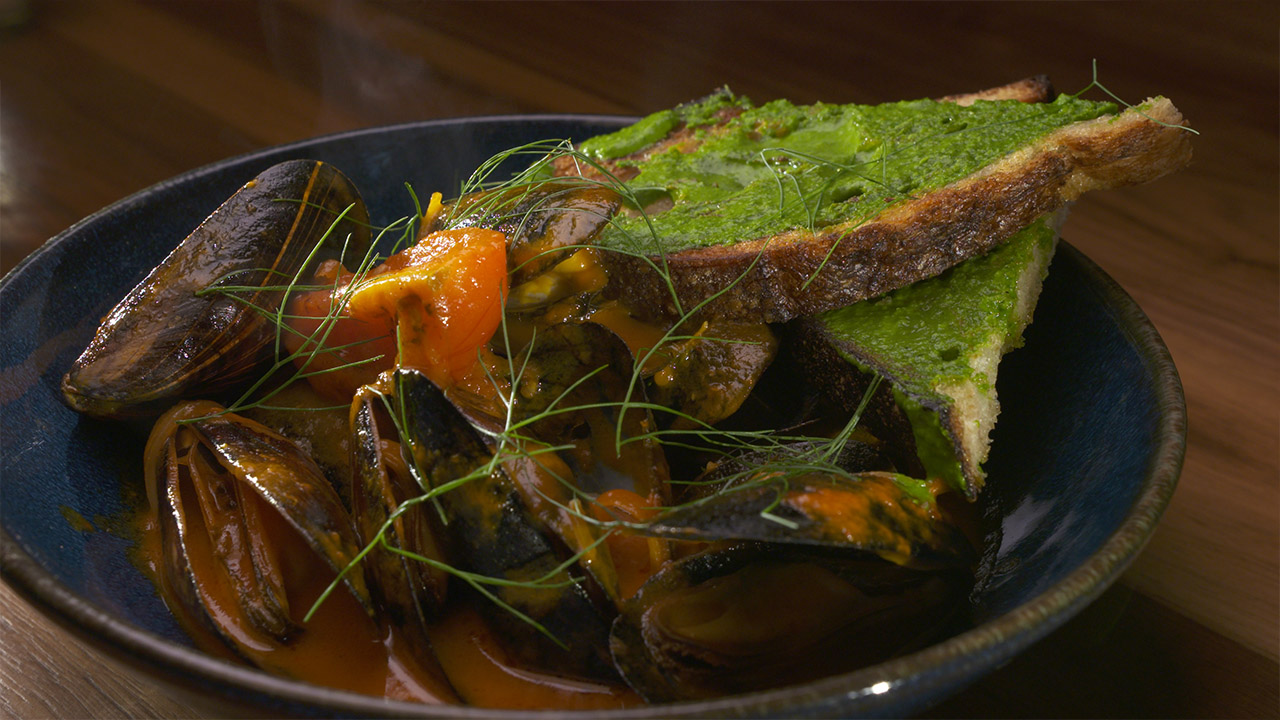 Join Mark Tarbell as he takes you inside some of the most interesting places to eat every Thursday night at 7 p.m.