Enjoy a special week of adventures from "Wild Kratts," "Nature Cat" and "Ready Jet Go!" beginning April 15.
Host and producer Henry Louis Gates, Jr. takes you on a two-part, four-hour journey through one of America's most controversial-yet-least-understood historical periods.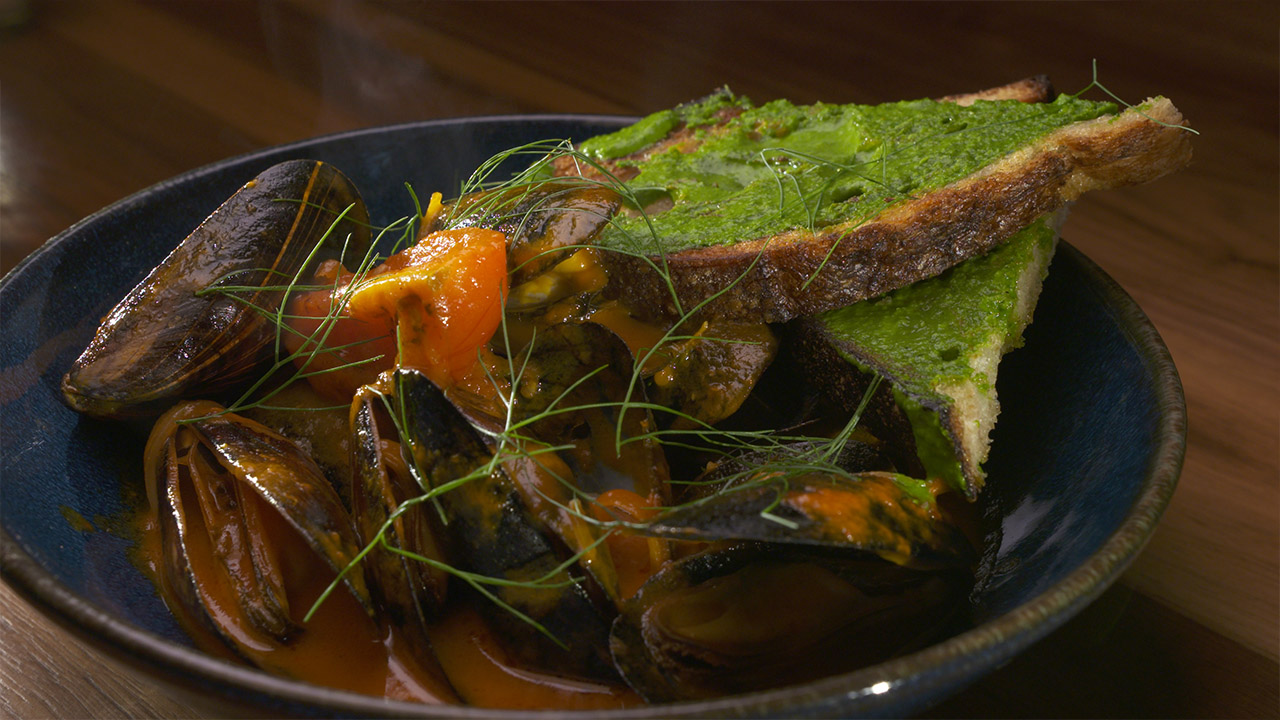 Join Mark Tarbell as he takes you inside some of the most interesting places to eat every Thursday night at 7 p.m.