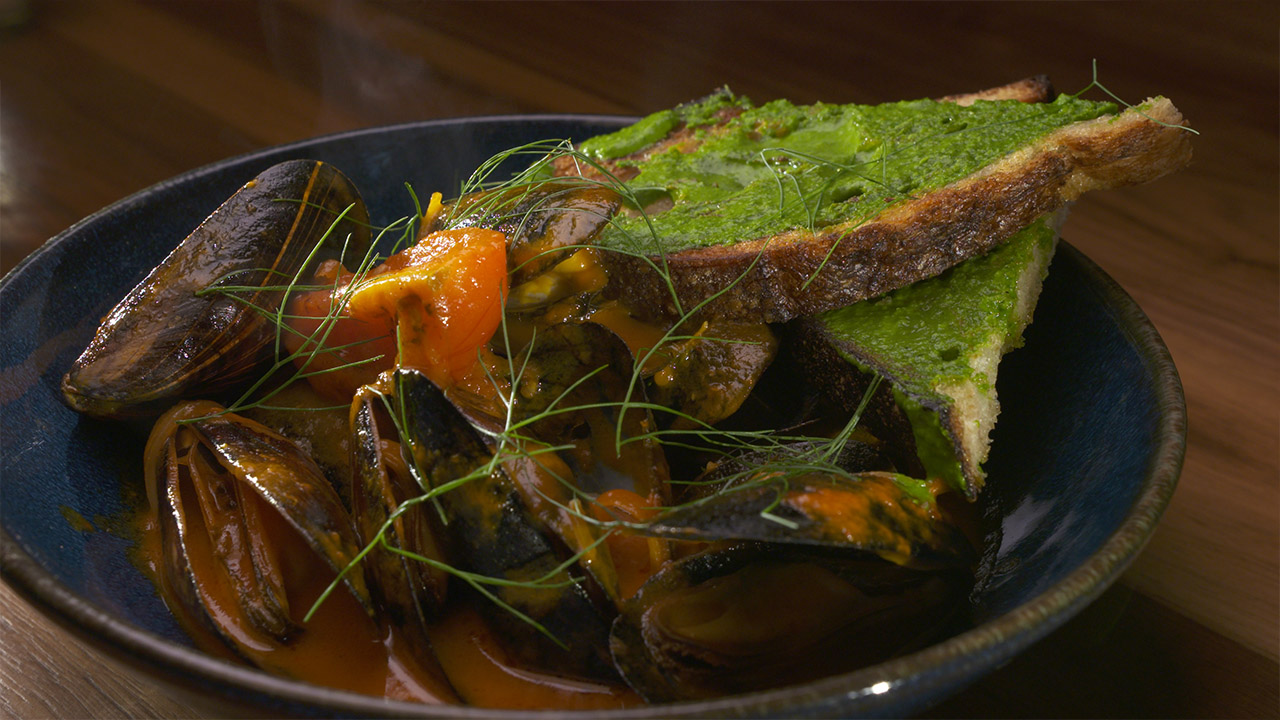 Celebrity chef Christine Cushing travels the world in search of knowledge and deliciousness for all things Chinese in "Confucius Was a Foodie," an eight-part series Friday nights at 9 p.m.
Saint Marie's favorite displaced detective is back for an eighth season of criminal mysteries and other craziness as detective inspector Jack Mooney is back for more "Death in Paradise" Saturday nights at 8 p.m. on Arizona PBS.
Celebrate our brave men and women who fought - and fight - for America as we celebrate the 30th birthday of the National Memorial Day Concert on Sunday, May 26, at 7 p.m.
May 21, 2019
Besides treating Type 2 diabetes with medicine, exercise and diet, there's another prescription that can help … proper hydration.
May 20, 2019
Currently, Chronic Traumatic Encephalopathy, or CTE, can only be diagnosed in the brains of those who have passed on.
May 22, 2019
"Catalyst" explores a soft external suit that gives humans extra strength and faster rehabilitation.
Get up-to-the-minute information about your favorite programs and learn more about Arizona PBS news and events.
Take a theatrical journey with physicist Brian Greene to uncover how Albert Einstein developed his theory of relativity in "Light Falls," airing Wednesday, May 29, at 9 p.m. on Arizona PBS.
Experience Prince's legendary talent and peerless showmanship at a dazzling show filmed on the cusp of the new millennium. Originally broadcast as a pay-per-view event at the end of 1999, "Prince: RAVE UN2 THE YEAR 2000" comes to Arizona PBS on Saturday, June 1, at 8:30 p.m.
In anticipation of the September 2019 premiere of the "Downton Abbey," feature film, enjoy a nostalgic celebration of all aspects of the most successful British drama in television history — a stellar cast, superb writing, spectacular locations and dazzling costumes — in a two-hour special presentation coming June 2 at 4 p.m. on Arizona PBS.