Featured episode
July 29, 2021
July 22, 2021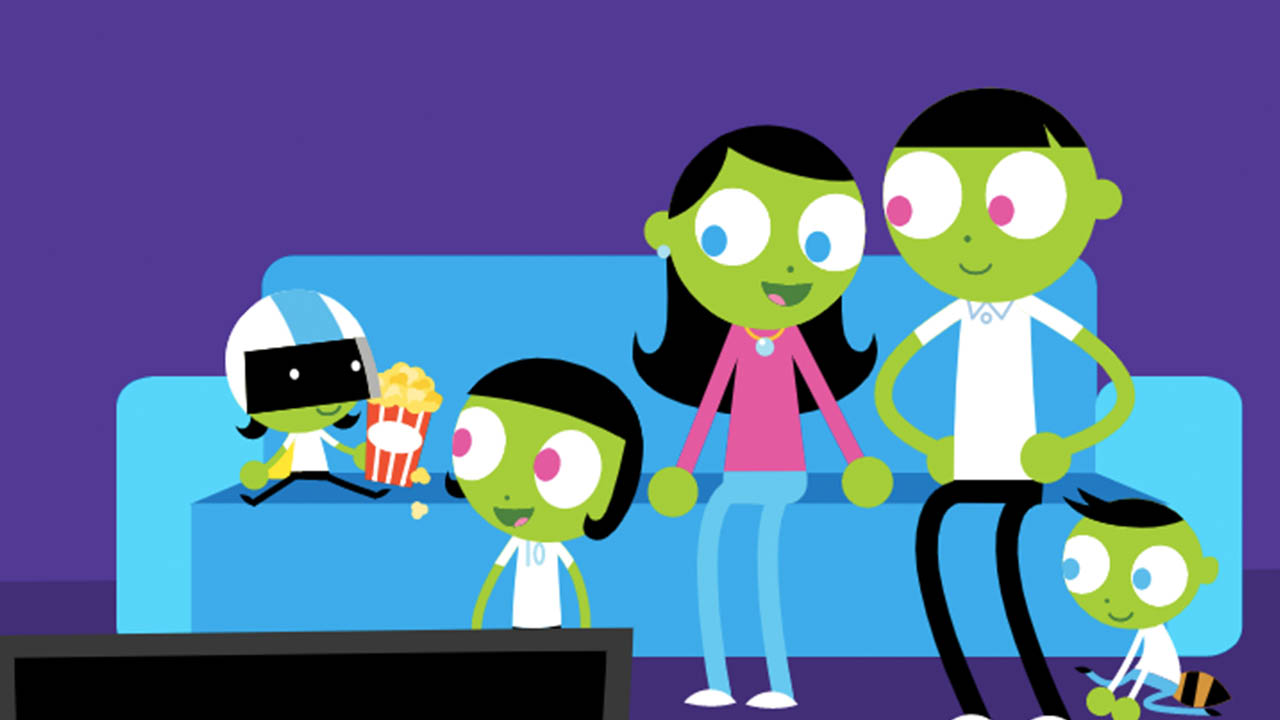 Arizona PBS KIDS Family Night is a weekly viewing event for the whole family! Every weekend, PBS KIDS features movies or themed programming every Friday, Saturday and Sunday at 7 p.m. 
Professor Jasper Tempest is obsessed with cleanliness, structure and order. But his genius for solving crimes means he constantly has to get his hands dirty, helping the police to crack their most difficult cases.
The start of a school year is never easy, especially after a pandemic. Here are some tips to cope with the transition.