Featured episode
April 18, 2019
April 18, 2019
April 18, 2019
Oct. 25, 2018
Oct. 25, 2018
Enjoy a special week of adventures from "Wild Kratts," "Nature Cat" and "Ready Jet Go!" beginning April 15.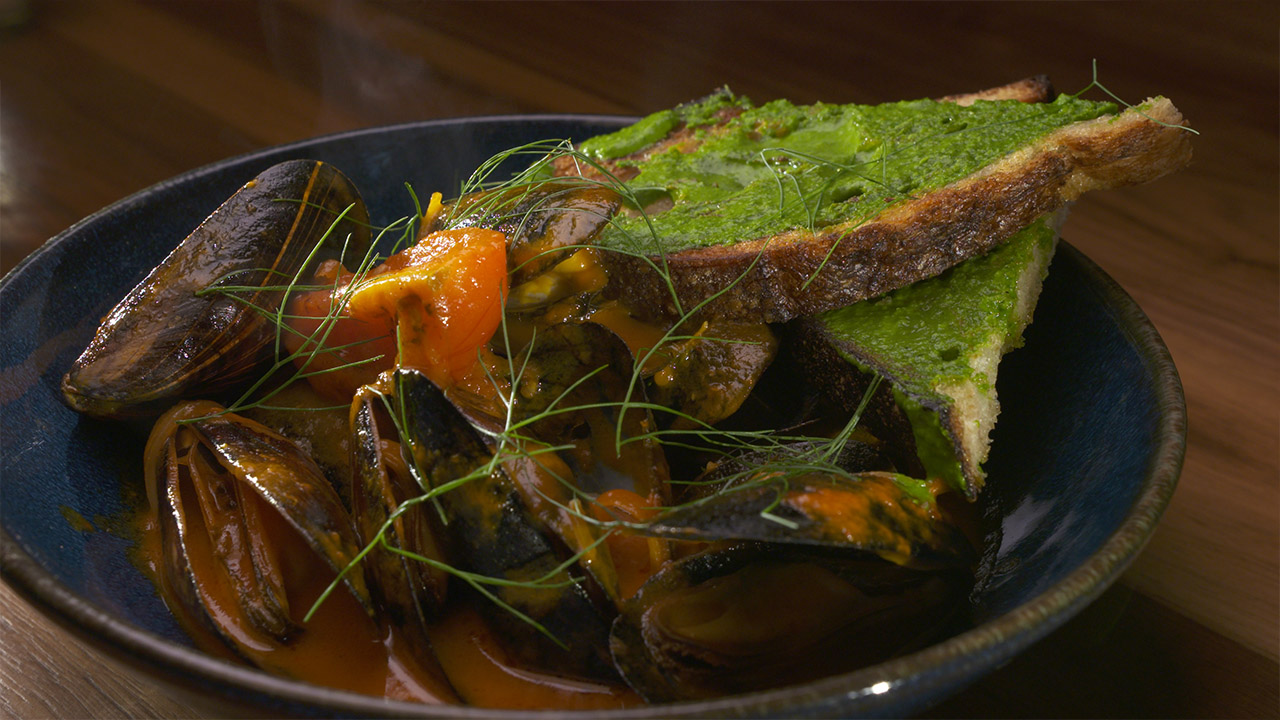 Join Mark Tarbell as he takes you inside some of the most interesting places to eat every Thursday night at 7 p.m.
Join Arizona PBS for limited-run screenings of "MASTERPIECE: The Chaperone" at Harkins Camelview in Scottsdale April 12-14.