PBS KIDS Family Night: Creature adventures with 'Wild Kratts'
June 9, 2020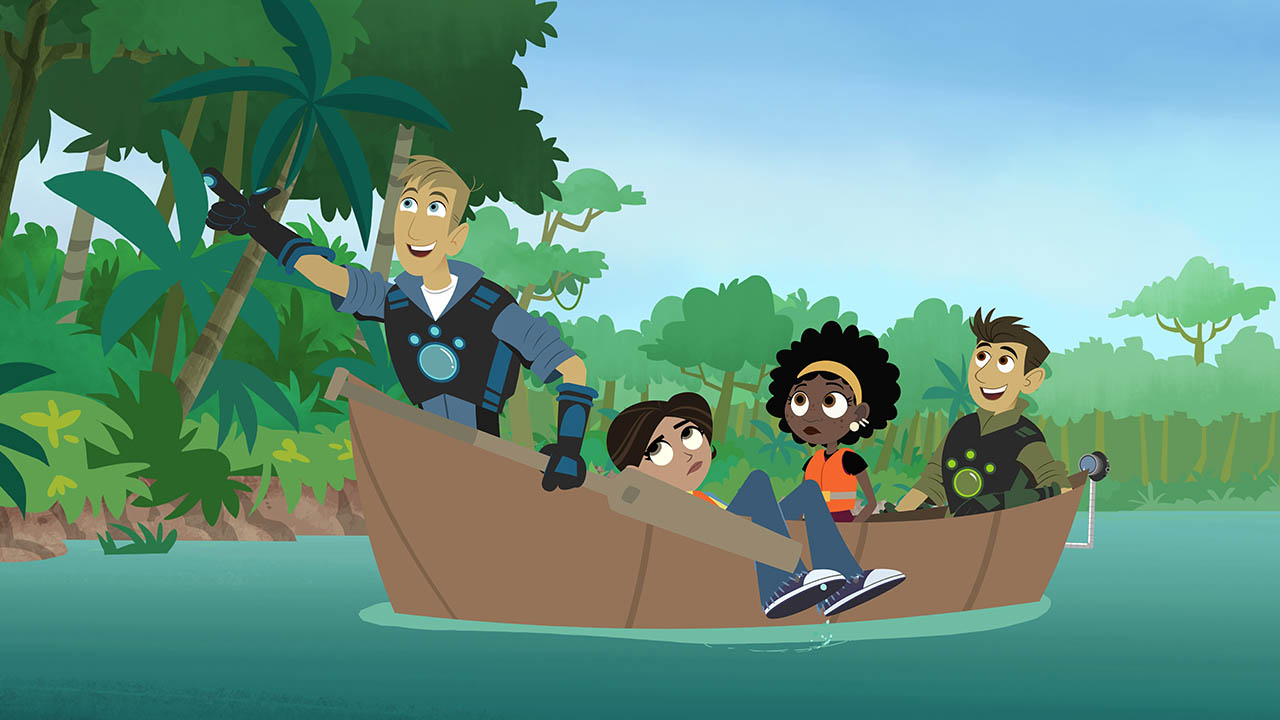 Join us for Arizona PBS KIDS Family Night this weekend on Friday, Saturday and Sunday at 7 p.m.!
This week's feature is three "Wild Kratts" specials. Each night, enjoy "Amazin' Amazon Adventure" at 7 p.m., "Back in Creature Time" at 8 p.m., and "Creatures of the Deep Sea" at 9 p.m.
To continue the fun try these activities:
So pop some popcorn and get ready for Family Night on Arizona PBS KIDS! Find Arizona PBS KIDS on channel 8.4 with antenna, Cox Cable channel 81, online at azpbs.org.kids and on the free PBS KIDS Video App.