Get up-to-the-minute information about your favorite programs and learn more about Arizona PBS news and events.
A blockbuster novel and global theater phenomenon for over 150 years comes to life in a multi-layered retelling of "Les Misérables," this time as a dramatic six-part miniseries Sunday nights at 8 p.m.
"Live From Lincoln Center" returns with a second year of its "Stars in Concert" series. Enjoy the best of Broadway on Sunday afternoons beginning at 2 p.m. during the month of May on Arizona PBS.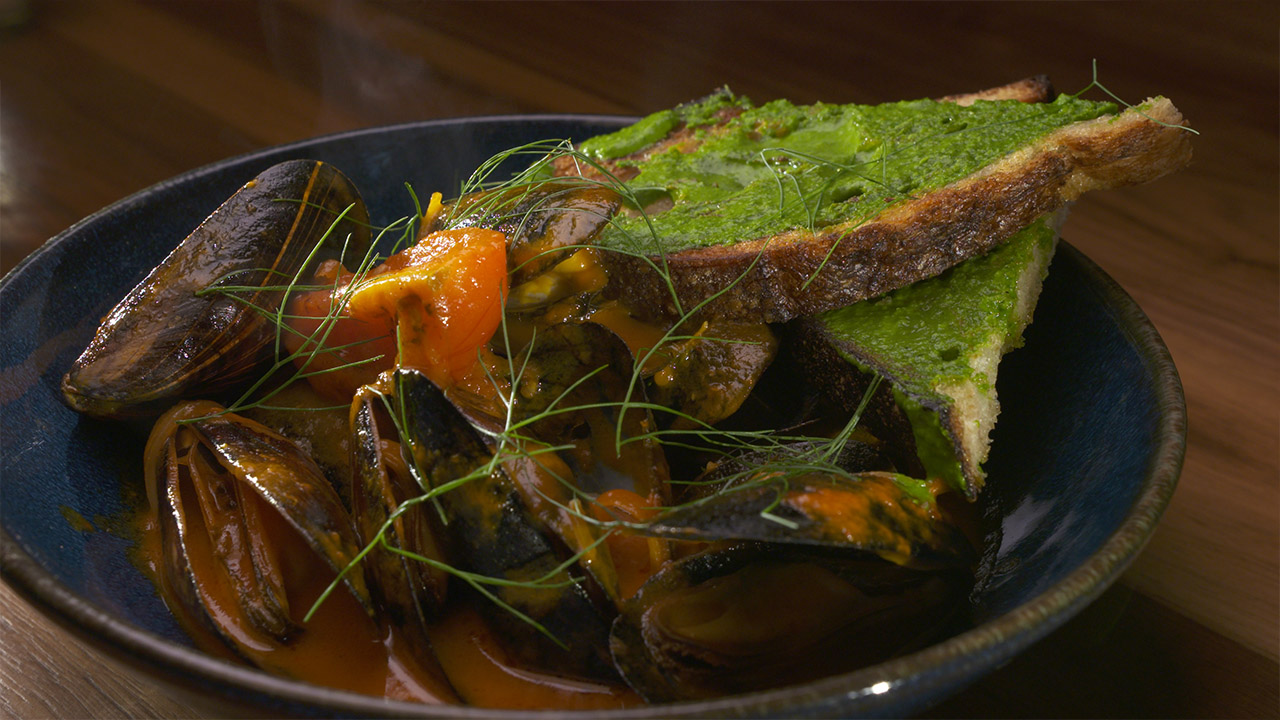 Join Mark Tarbell as he takes you inside some of the most interesting places to eat every Thursday night at 7 p.m.