Featured episode
Coming on Arizona Horizon
Tuesday, May 21, 2019
Teacher Incentives
ASU professor says water can help control Type 2 diabetes
Wednesday, May 22, 2019
Legislative Update
Catalyst: Shaping the Future
Friday, May 24, 2019
Former Pima County prosecutor reverses position on death penalty, writes book
Journalists' Roundtable
Get up-to-the-minute information about your favorite programs and learn more about Arizona PBS news and events.
Celebrity chef Christine Cushing travels the world in search of knowledge and deliciousness for all things Chinese in "Confucius Was a Foodie," an eight-part series Friday nights at 9 p.m.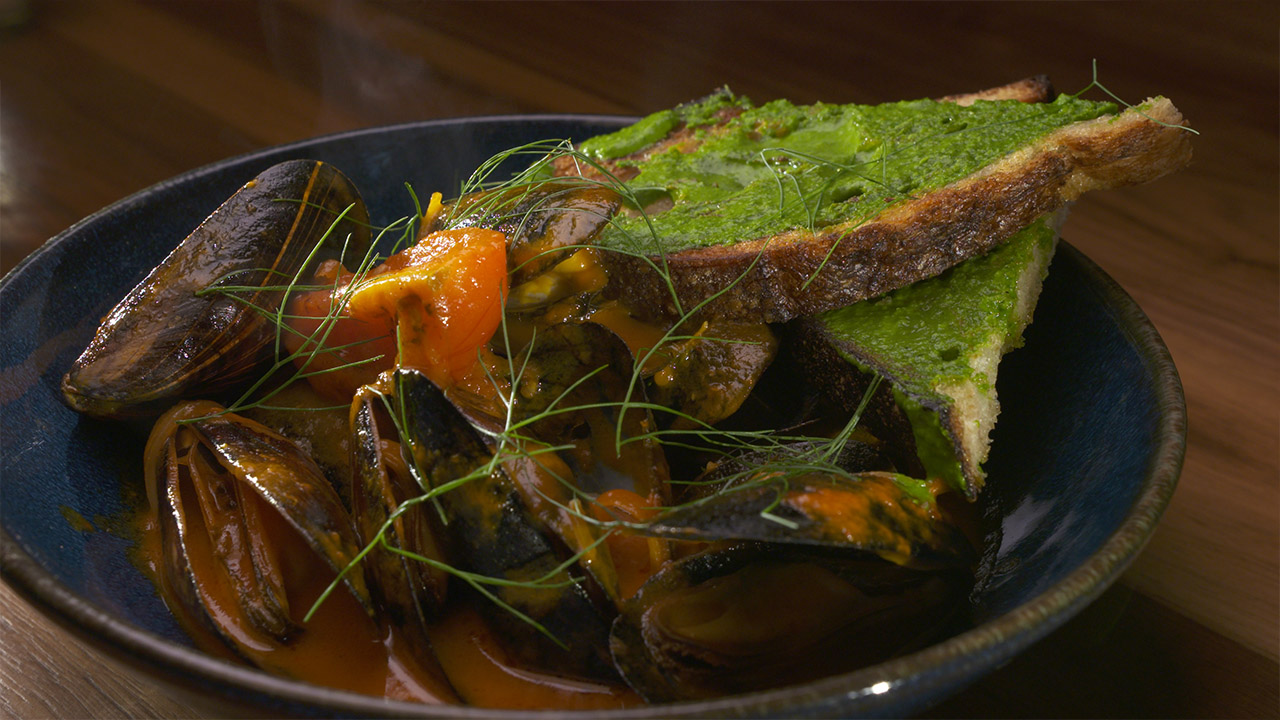 Join Mark Tarbell as he takes you inside some of the most interesting places to eat every Thursday night at 7 p.m.
In anticipation of the September 2019 premiere of the "Downton Abbey," feature film, enjoy a nostalgic celebration of all aspects of the most successful British drama in television history — a stellar cast, superb writing, spectacular locations and dazzling costumes — in a two-hour special presentation coming June 2 at 4 p.m. on Arizona PBS.