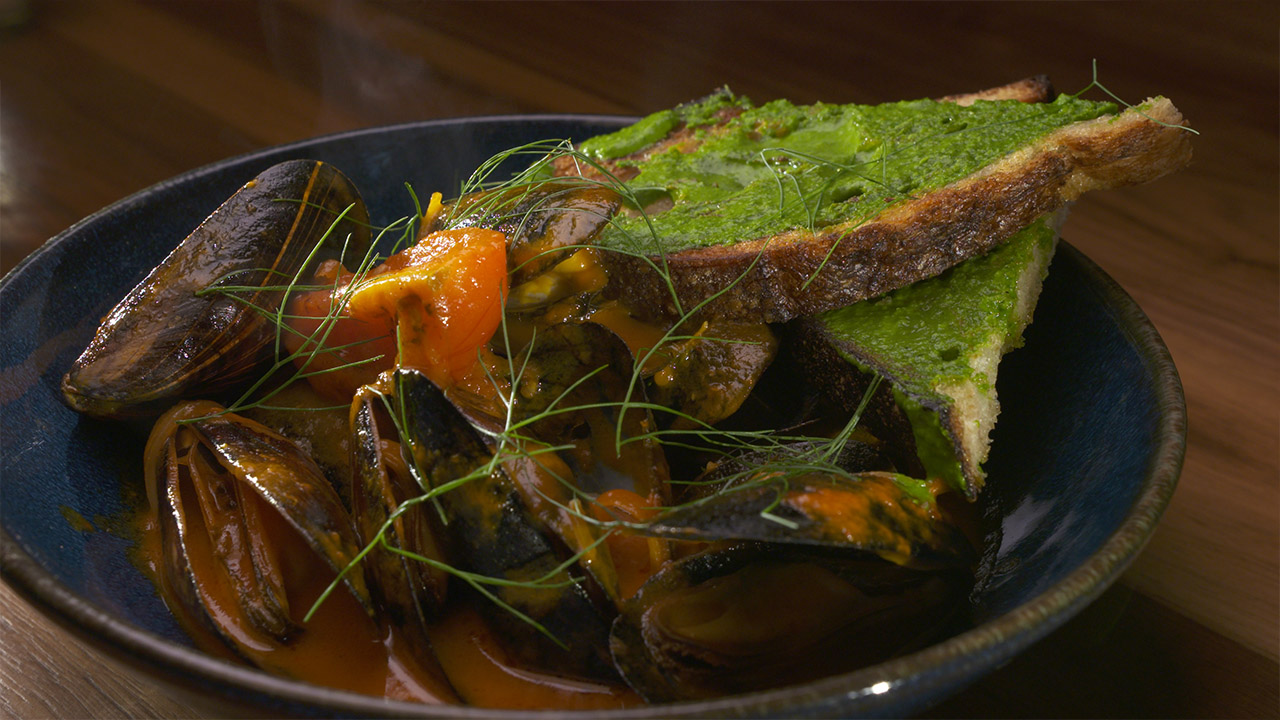 Join Mark Tarbell as he takes you inside some of the most interesting places to eat every Thursday night at 7 p.m.
From the perfect egg to the blossoming of spring, experience compelling stories of the natural world as "Nature" returns to Arizona PBS Wednesday nights at 7 p.m.
Enjoy a special week of adventures from "Wild Kratts," "Nature Cat" and "Ready Jet Go!" beginning April 15.