Martin Scorsese reveals the fascinating story of a one-night-only performance in 1826 at St. Patrick's Old Cathedral—Scorsese's home church in Little Italy—that marked the arrival of Italian opera in the New World in, The Oratrio.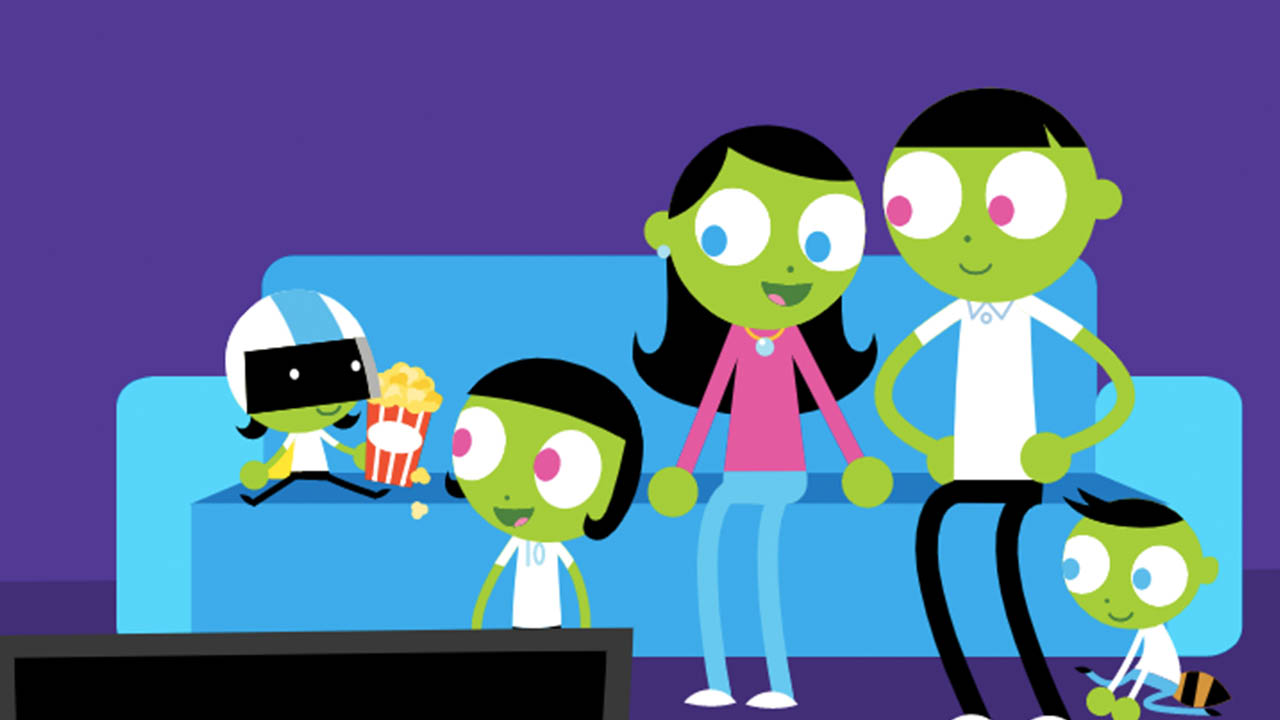 Arizona PBS KIDS Family Night is a weekly viewing event for the whole family! Every weekend, PBS KIDS features movies or themed programming every Friday, Saturday and Sunday at 7 p.m. 
Secrets of the Dead's revelations defy previous understanding of the power dynamics of ancient society.