Get up-to-the-minute information about your favorite programs and learn more about Arizona PBS news and events.
Investigate news and newsmakers Tuesday nights on Arizona PBS.
Saint Marie's favorite displaced detective is back for an eighth season of criminal mysteries and other craziness as detective inspector Jack Mooney is back for more "Death in Paradise" Saturday nights at 8 p.m. on Arizona PBS.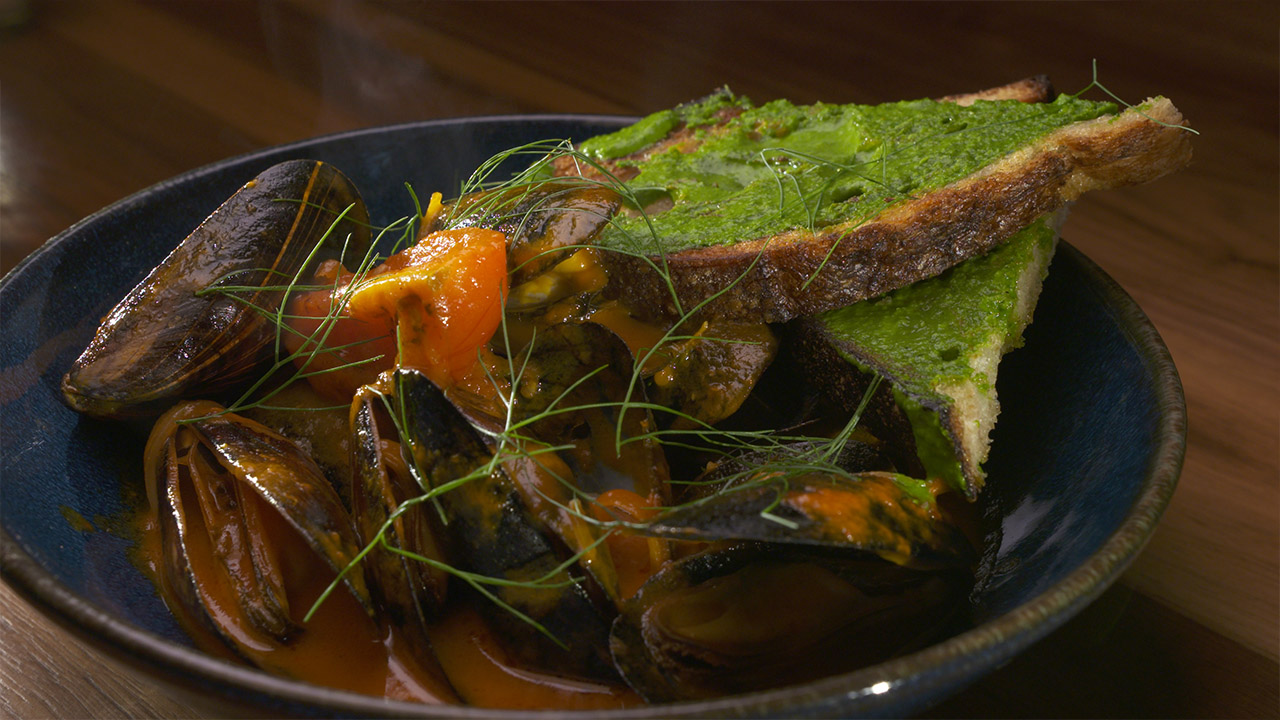 Join Mark Tarbell as he takes you inside some of the most interesting places to eat every Thursday night at 7 p.m.