73 FREE holiday shows you can watch right now
Dec. 7, 2020
Happy Holidays from all of us at Arizona PBS! We have a great line-up of holiday specials – but while you're waiting for the next special, maybe you could use a little something to tide you over?
Well look no further. Below is our curated list of the best holiday shows, all available for free! Just click the links and press play. Or better yet, find them in the free PBS video app for your Roku, Apple TV, Samsung Smart TV, Fire TV, phone or tablet. Enjoy!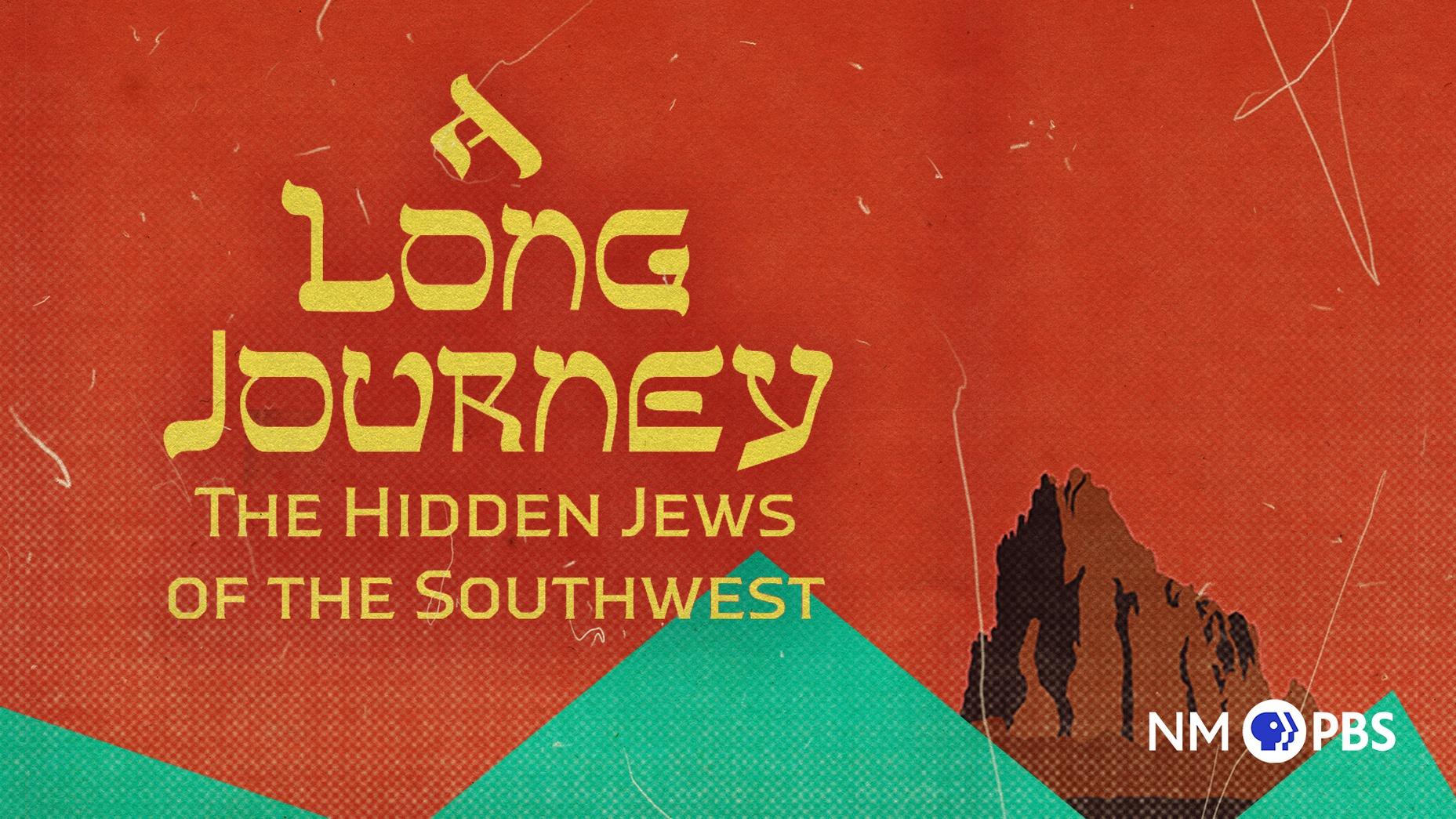 History
A Long Journey: The Hidden Jews of the Southwest
Monstrum: The Crazed Hunt for the Himalayan Yeti
Coronavirus Winter: A Portrait of a Small Town
The Legendary Saint Paul Winter Carnival
Hanukkah: A Festival of Delights
Appraisal: Rudolph and Santa Puppets, ca. 1964
The Wicked Feline Murder Floof, a Yule Cat Story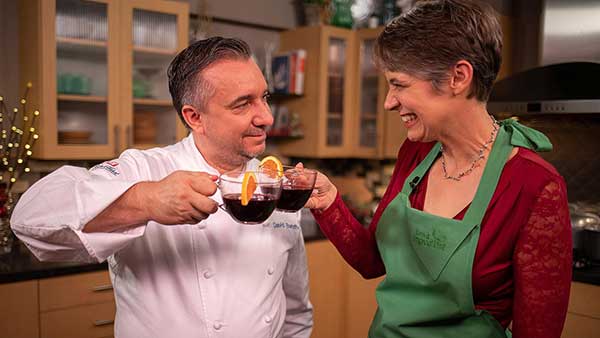 Cooking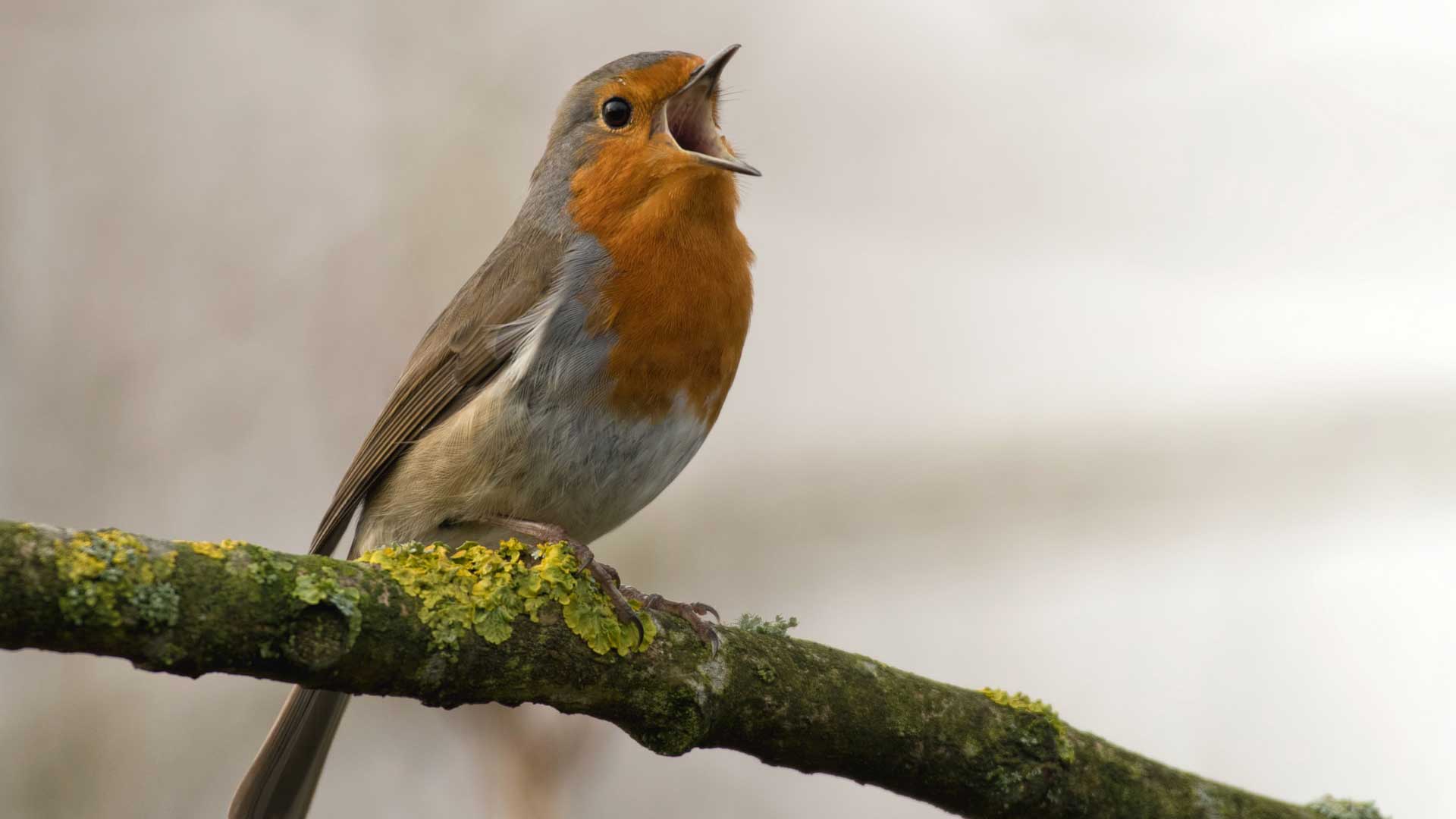 Science
¡COLORES!: Christmas Bird Count
It's Okay to Be Smart: The Dinosaur On Your Thanksgiving Table
Deep Look: Identical Snowflakes? Scientist Ruins Winter For Everyone
Should Santa Wear a Flame Retardant Suit?
The REAL Rudolph Has Bloody Antlers and Super Vision
NOVA: How Fast Does Santa Fly?
What's The Hottest Hot and Coldest Cold?
How to Make the Best Cheap Hot Cocoa Possible
The Strange (Unexpected) Reason Ice is Slippery
Burning Ice from the Ocean Floor
What's In a 20,000 Year-Old Cube of Ice?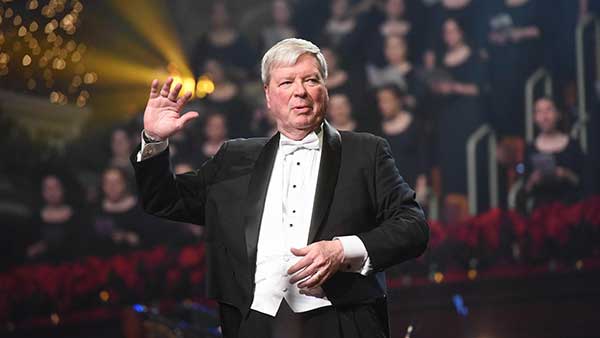 Music and Performances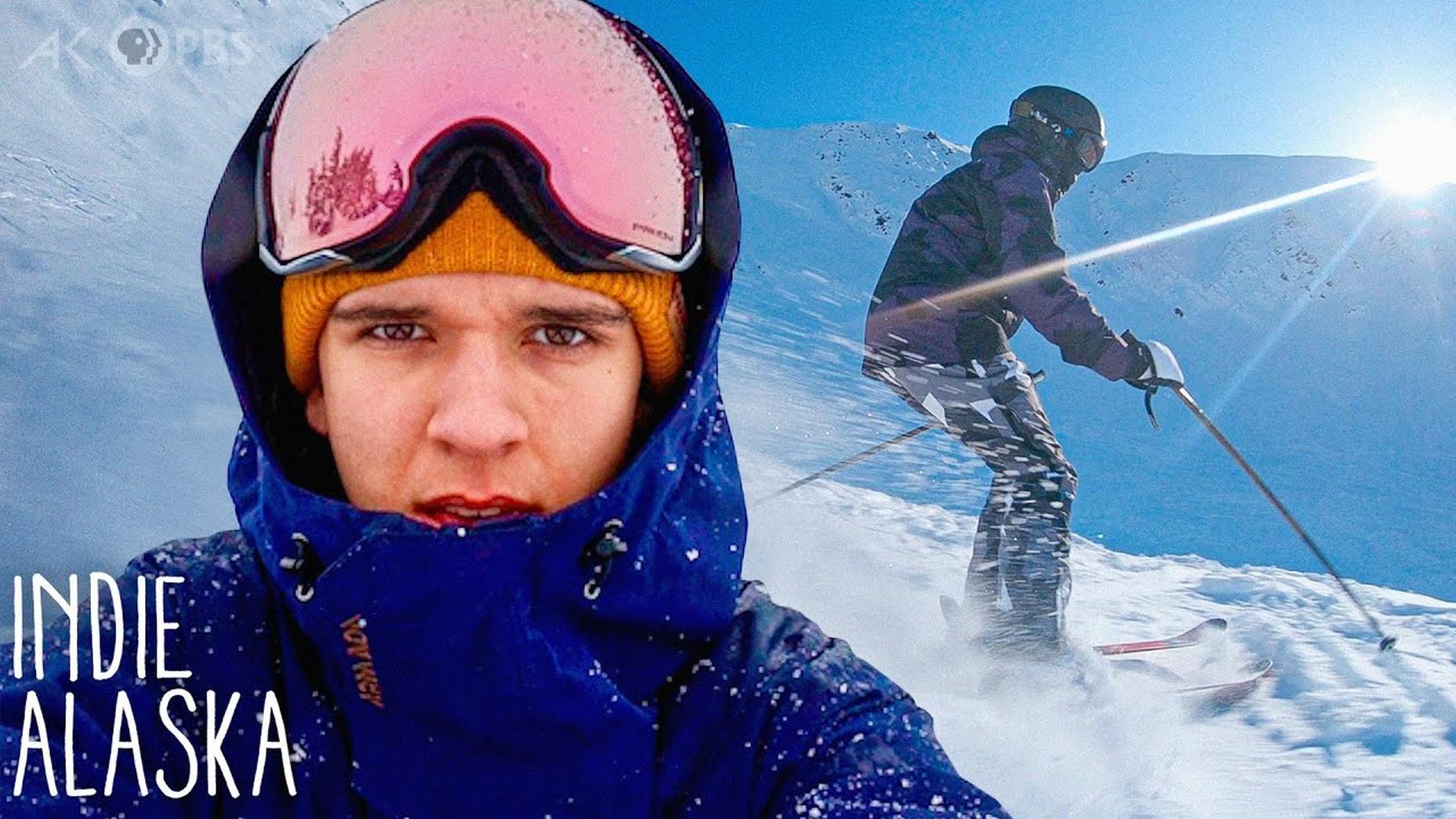 Sports
Indie Alaska: I Am A Winter Cyclist
Indie Alaska: I Am A Ice Truck Racer
Indie Alaska: I Am A Stone Cold Curler
Indie Alaska: I Am An Ice Fisherman
Indie Alaska: We Are An Iditarod Checkpoint Oasis
Skiing Alaska's Extreme Slopes with Videographer Luka Bees