Enjoy a special week of adventures from "Wild Kratts," "Nature Cat" and "Ready Jet Go!" beginning April 15.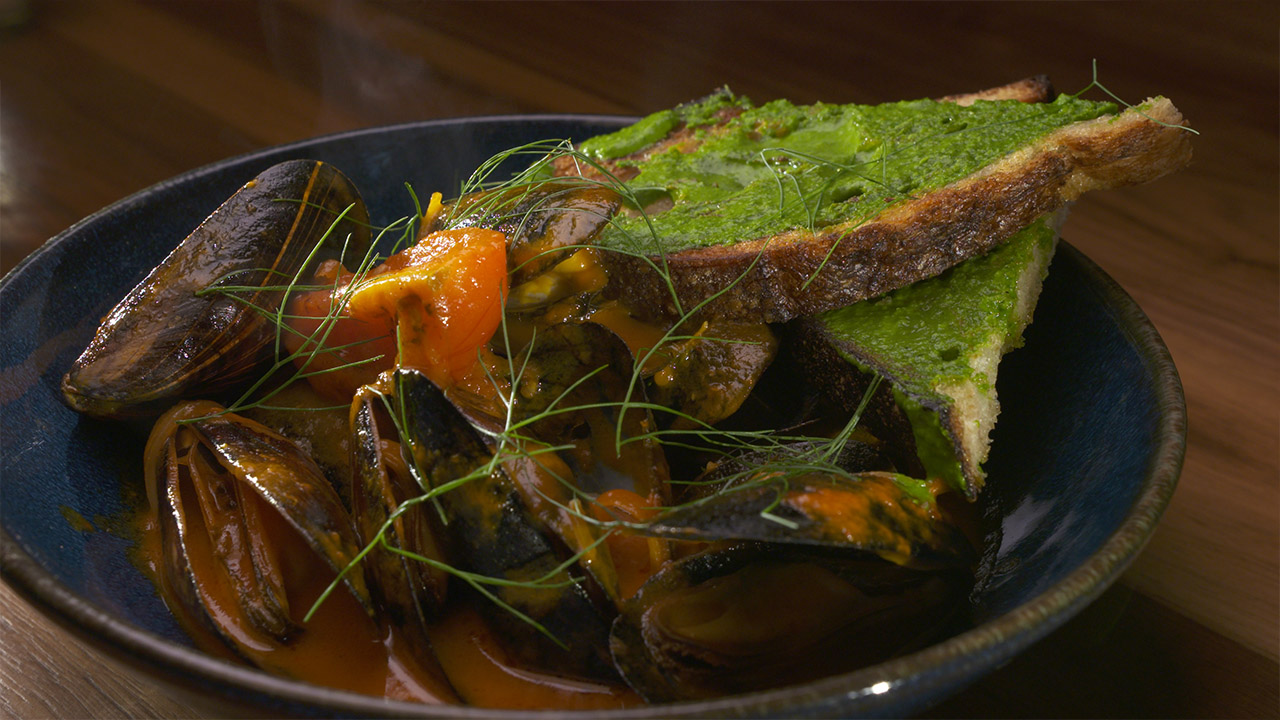 Join Mark Tarbell as he takes you inside some of the most interesting places to eat every Thursday night at 7 p.m.
The Jewish holiday of Passover is coming. With it also means the return of matzo (or "matzah"), a hallmark staple of Jewish cuisine and culture. "Streit's: Matzo and the American Dream" arrives just in time for Passover: Monday, April 22, at 9 p.m. on Arizona PBS.