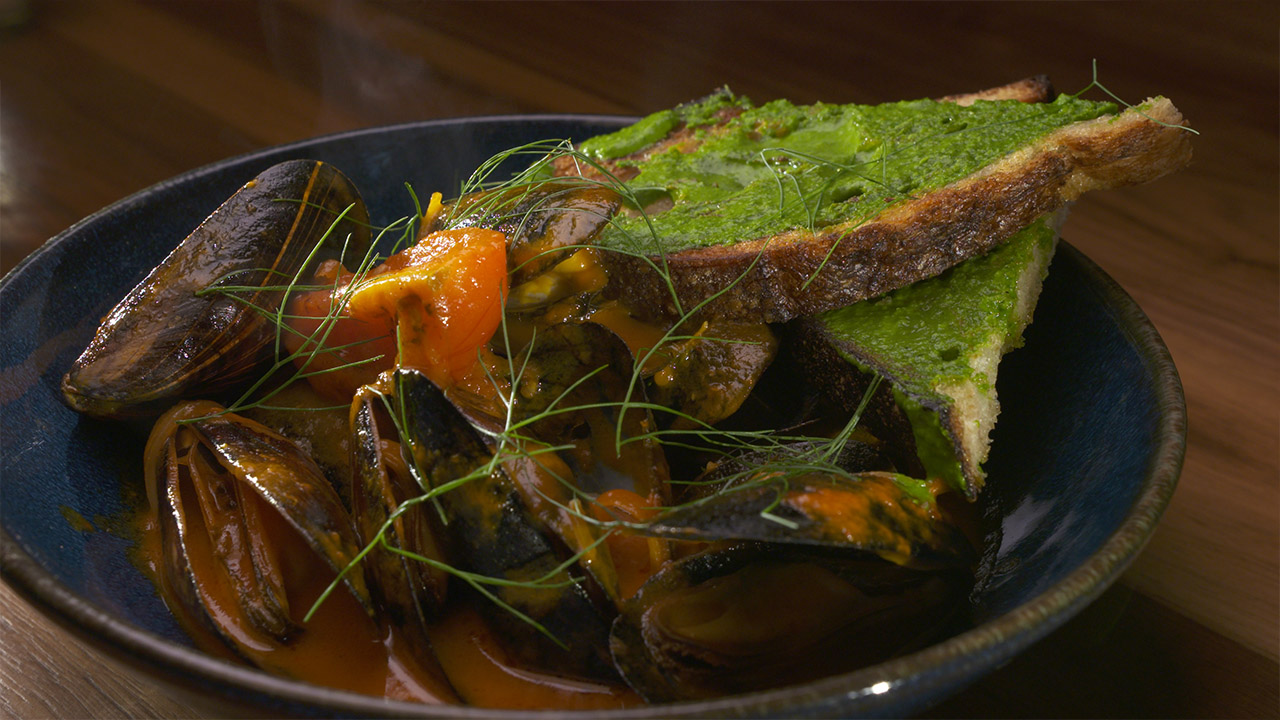 Join Mark Tarbell as he takes you inside some of the most interesting places to eat every Thursday night at 7 p.m.
The history of business and entrepreneurship lies at the heart of the American story, but often absent from that narrative are the experiences of African Americans. "Boss: The Black Experience in Business" tells some of those forgotten stories and trends Tuesday, April 23, at 7 p.m. on Arizona PBS.
A blockbuster novel and global theater phenomenon for over 150 years comes to life in a multi-layered retelling of "Les Misérables," this time as a dramatic six-part miniseries Sunday nights at 8 p.m. on Arizona PBS.