Cassie and Sunny investigate a cold case with alarming links to the police force. Can the force ever really be trusted, and will Cassie and Sunny find themselves on the wrong side of the law?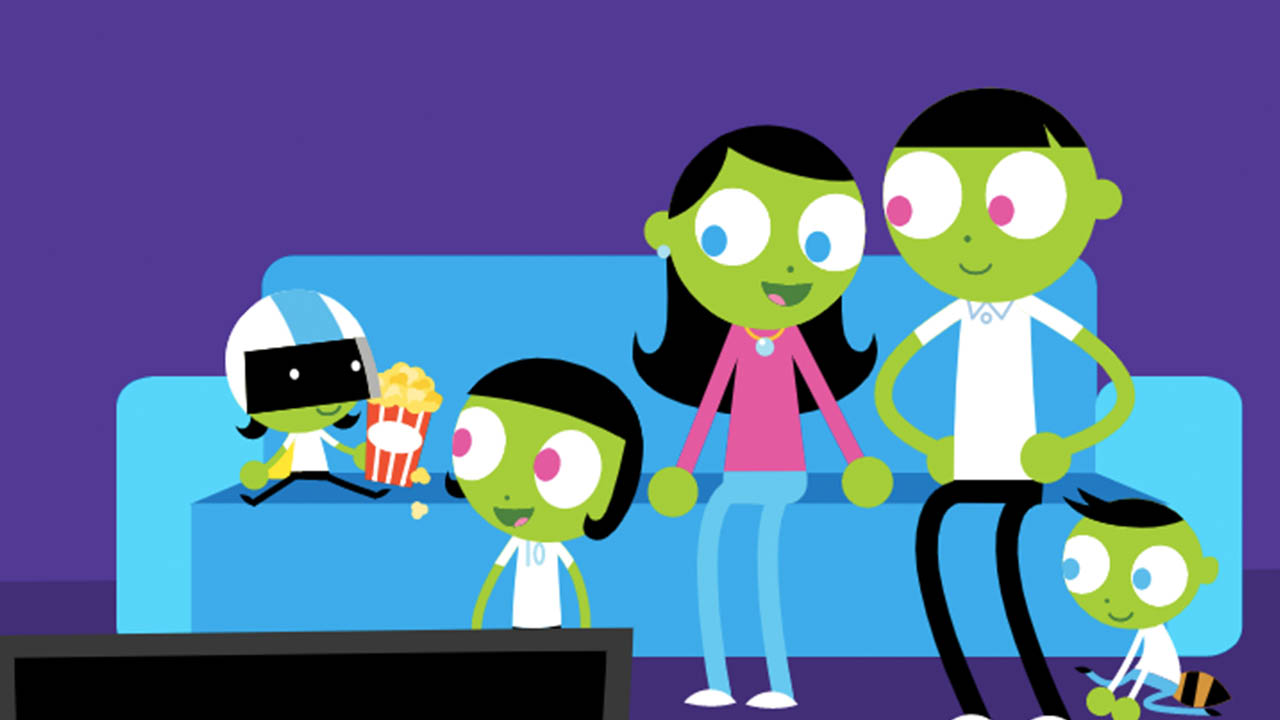 Arizona PBS KIDS Family Night is a weekly viewing event for the whole family! Every weekend, PBS KIDS features movies or themed programming every Friday, Saturday and Sunday at 7 p.m. 
Professor Jasper Tempest is obsessed with cleanliness, structure and order. But his genius for solving crimes means he constantly has to get his hands dirty, helping the police to crack their most difficult cases.