Go inside the mind of a genius as host Scott Yoo and fellow musicians undertake a recording of Beethoven's most personal music at a historic Berkshires manor to explore the composer's brilliant career — where they are visited by some unexpected guests.
Veterans reflect on and share their personal experiences in the military, from boot camp to service in war and peacetime to return to civilian life.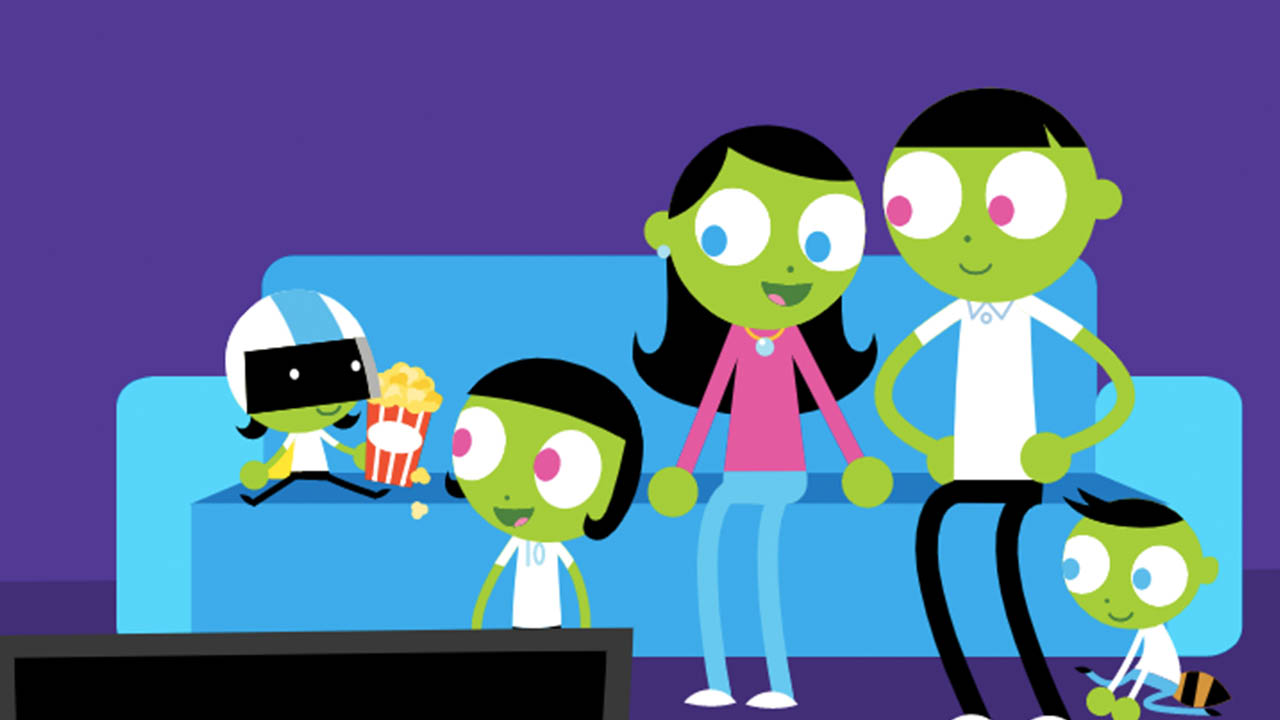 Arizona PBS KIDS Family Night is a weekly viewing event for the whole family! Every weekend, PBS KIDS features movies or themed programming every Friday, Saturday and Sunday at 7 p.m.