Secrets of the Dead's revelations defy previous understanding of the power dynamics of ancient society.
Veterans reflect on and share their personal experiences in the military, from boot camp to service in war and peacetime to return to civilian life.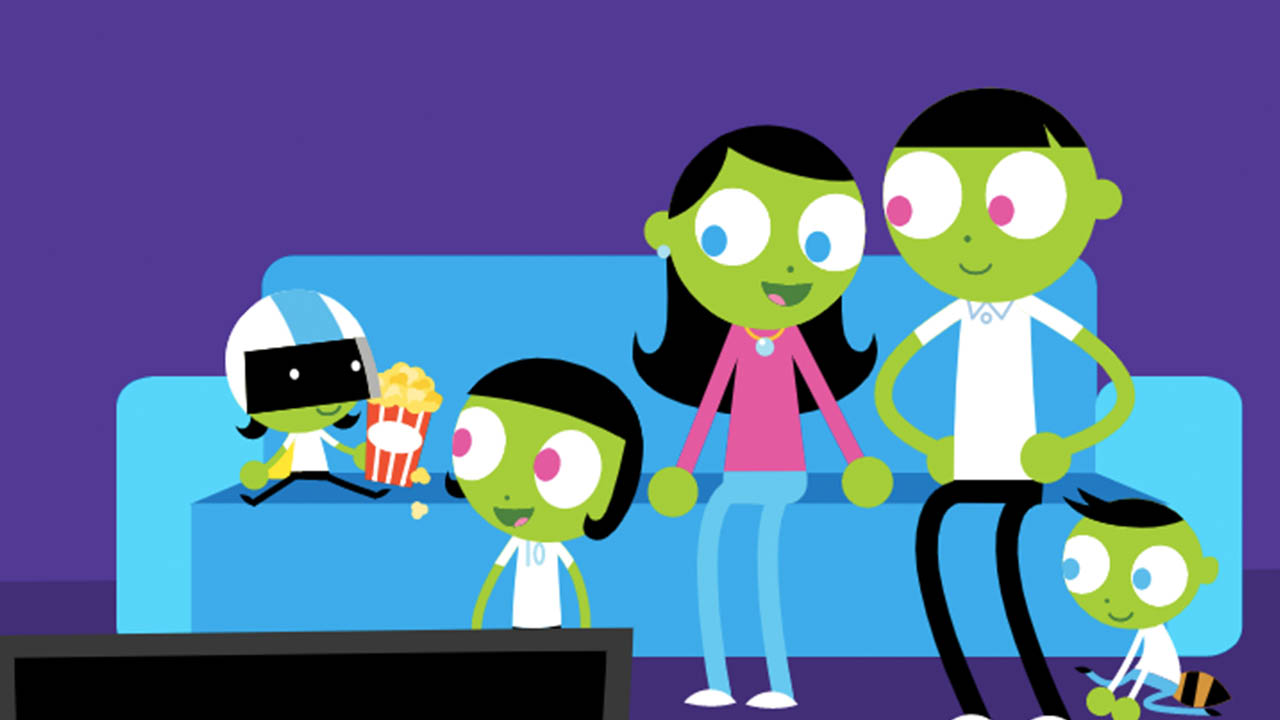 Arizona PBS KIDS Family Night is a weekly viewing event for the whole family! Every weekend, PBS KIDS features movies or themed programming every Friday, Saturday and Sunday at 7 p.m.