Host and producer Henry Louis Gates, Jr. takes you on a two-part, four-hour journey through one of America's most controversial-yet-least-understood historical periods.
Take a mind-blowing journey through human history using six iconic objects that we often take for granted in "Breakthrough: The Ideas That Changed the World" each Wednesday at 9:30 p.m. on Arizona PBS.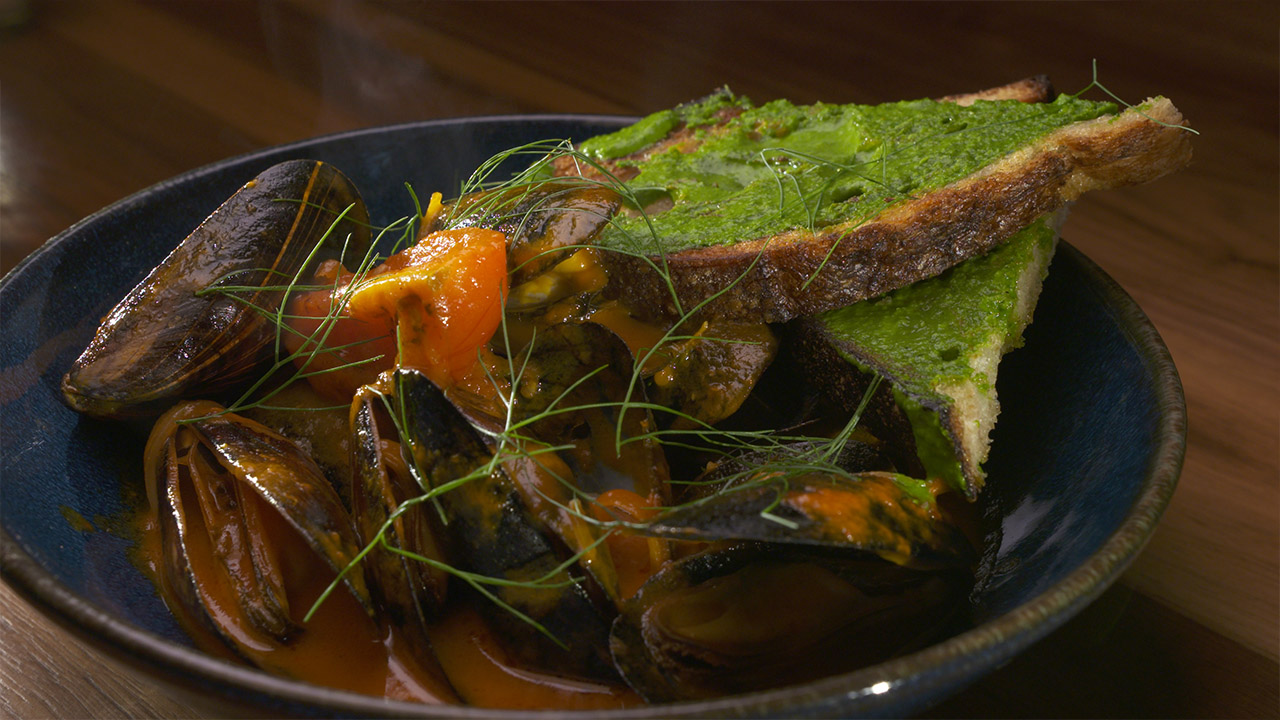 Join Mark Tarbell as he takes you inside some of the most interesting places to eat every Thursday night at 7 p.m.