Featured episode
July 3, 2019
June 26, 2019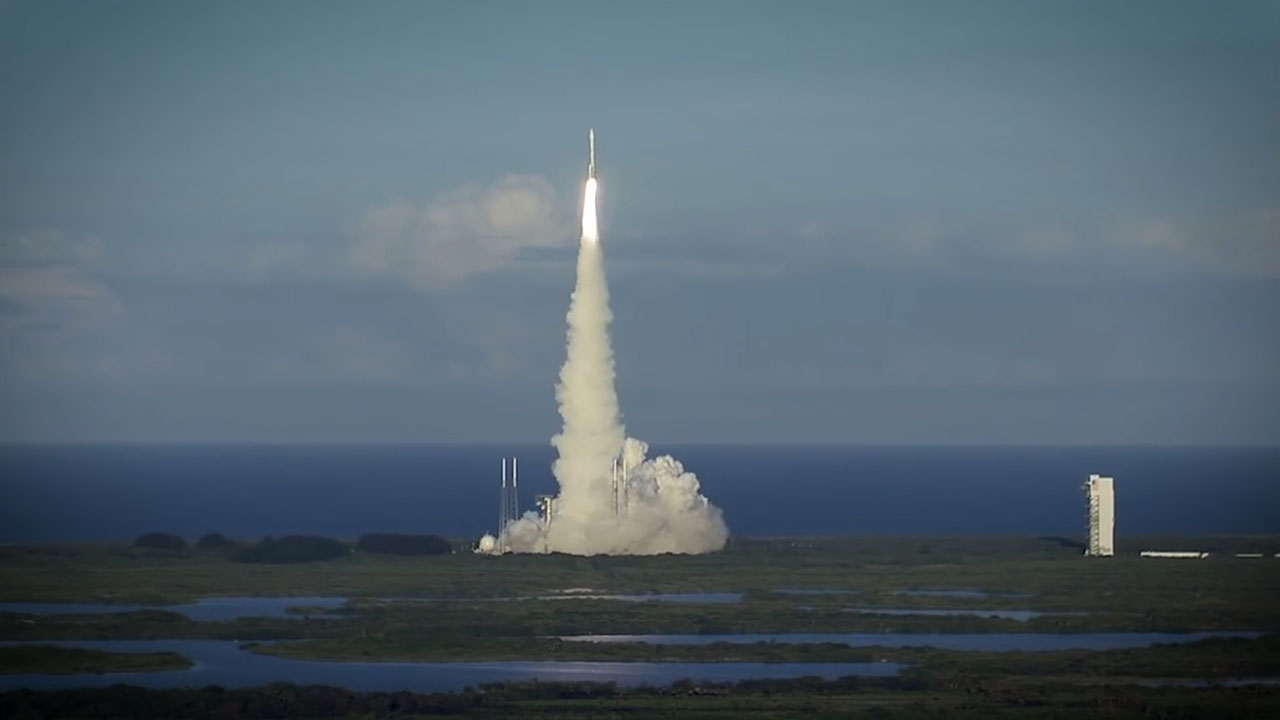 June 26, 2019
April 3, 2019
Get up-to-the-minute information about your favorite programs and learn more about Arizona PBS news and events.
Travel writer Rick Steves traces fascism's history from its roots in the turbulent aftermath of World War I, when masses of angry people rose up, to the rise of charismatic leaders who manipulated that anger, and the totalitarian societies they built.
Based on Laura Moriarty's best-selling novel, the drama reunites "Downton Abbey" star Elizabeth McGovern, screenwriter Julian Fellowes and director Michael Engler.
Presented by the lead singer of The Lovin' Spoonful ("Do You Believe In Magic"), "Folk Rewind" features a treasure trove of historical footage that has not been seen in over four decades and new performances by artists who are still appearing in concert today.