Featured episode
July 3, 2019
June 26, 2019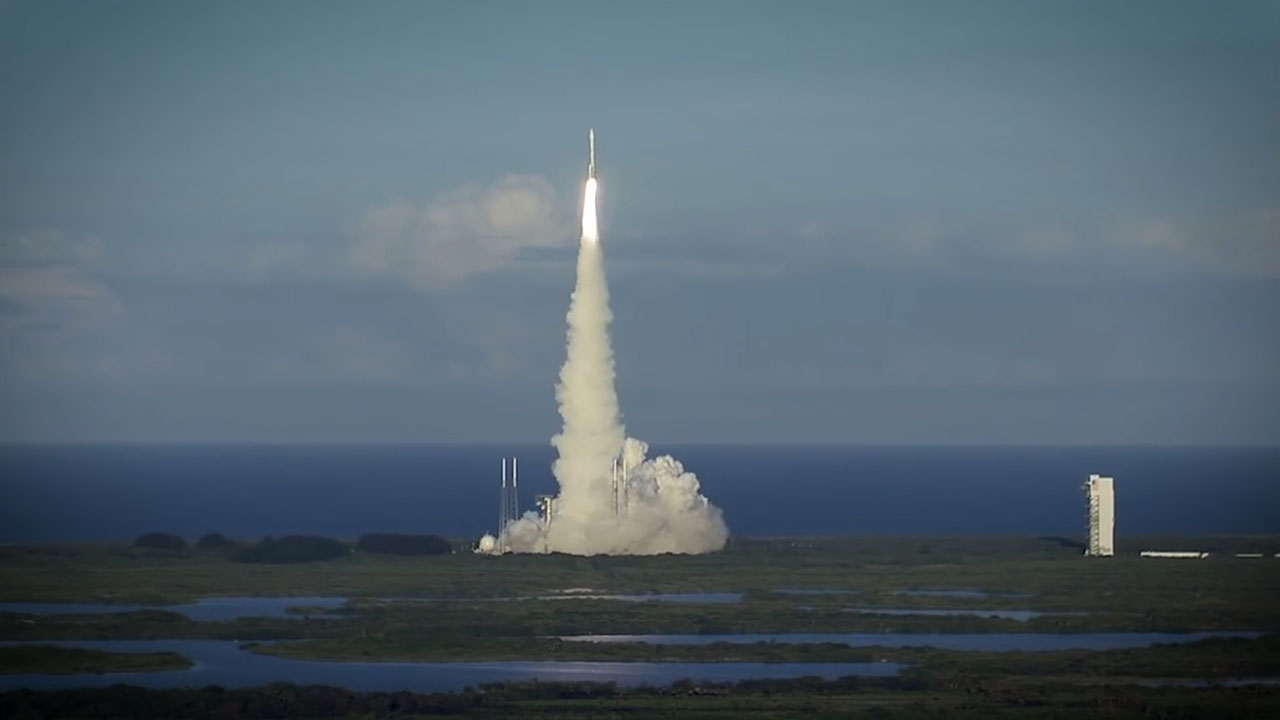 June 26, 2019
April 3, 2019
Get up-to-the-minute information about your favorite programs and learn more about Arizona PBS news and events.
The unlikely detective duo of return to Arizona PBS for a second season beginning Thursday, Sept. 5, at 9 p.m. on Arizona PBS.  This quirky crime drama is packed with corpses, comedy and cracking mysteries.
The charming Father Brown returns to solve more mysteries in the sleepy Cotswold village of Kembleford. The new season starts Saturday, Sept. 14, at 7 p.m. on Arizona PBS.
On Sundays at 2 p.m., each episode reveals the extraordinary works of William Shakespeare and the still-potent impact his plays have today.