Featured episode
Nov. 4, 2020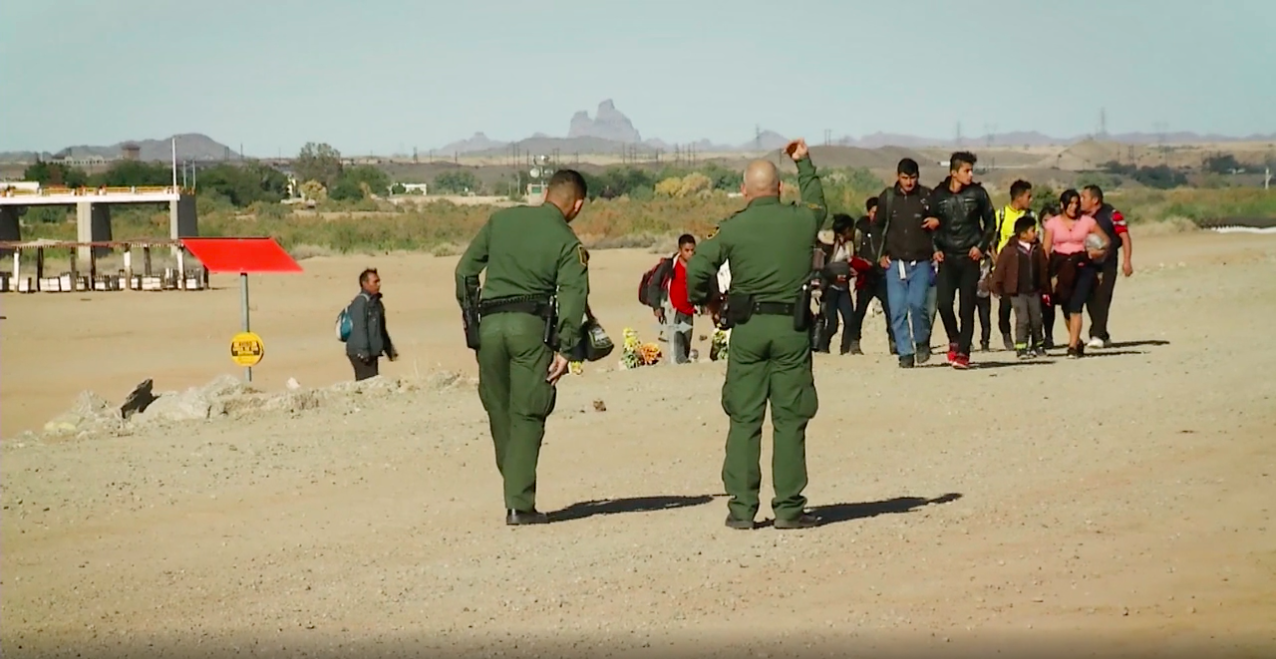 Nov. 4, 2020
July 29, 2020
Get up-to-the-minute information about your favorite programs and learn more about Arizona PBS news and events.
The COVID-19 pandemic has shaken the world's restaurant industry, but chefs and restaurateurs throughout Arizona have pivoted to offer innovative takeout menus. Arizona PBS is highlighting those menus through a new digital-first mini-series starting Dec. 10.
Today's most compelling personalities discover the surprising stories buried within their own families in the seventh season of the critically acclaimed PBS series
This unique crowdsourced series blends stories filmed by everyday people into documentaries revealing what it really means to be American today. It's the story of what brings us together and what keeps us apart as we strive to understand each other.