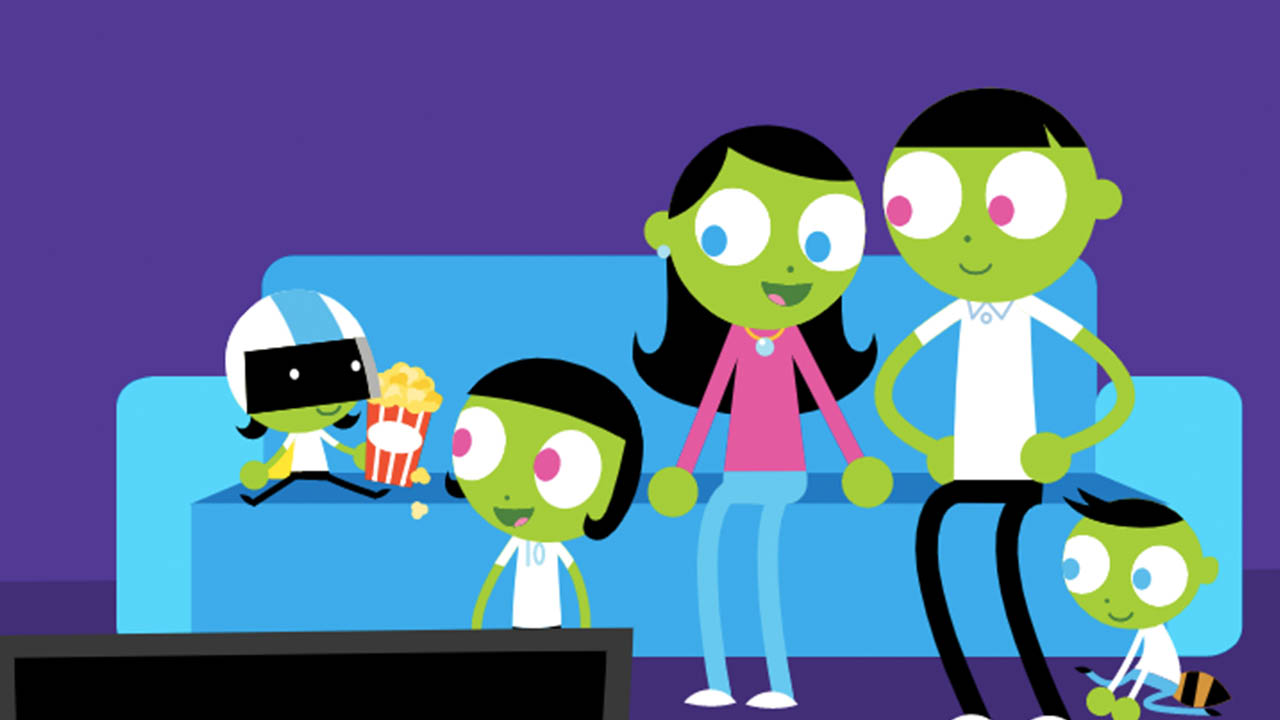 Arizona PBS KIDS Family Night is a weekly viewing event for the whole family! Every weekend, PBS KIDS features movies or themed programming every Friday, Saturday and Sunday at 7 p.m. 
Martin Scorsese reveals the fascinating story of a one-night-only performance in 1826 at St. Patrick's Old Cathedral—Scorsese's home church in Little Italy—that marked the arrival of Italian opera in the New World in, The Oratrio.
Miss a show in the evening? Enjoy some of our highest-rated primetime evening shows earlier in the day during Prime Afternoons.