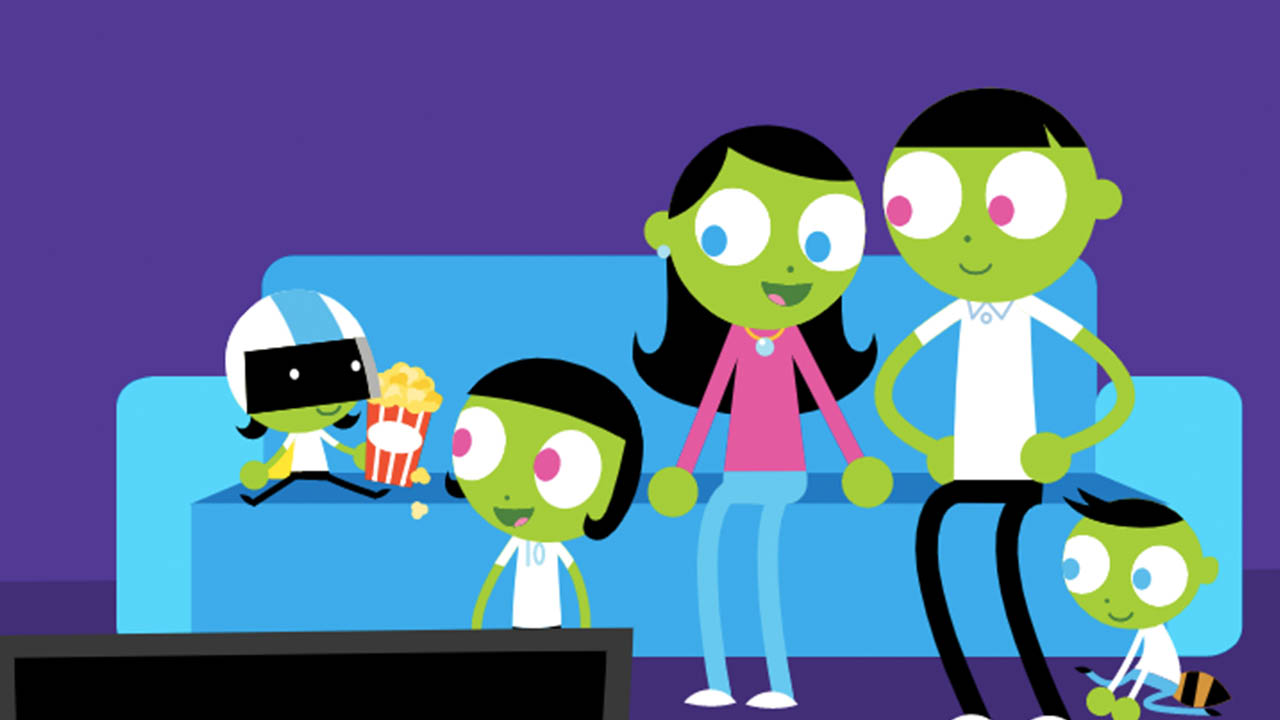 Arizona PBS KIDS Family Night is a weekly viewing event for the whole family! Every weekend, PBS KIDS features movies or themed programming every Friday, Saturday and Sunday at 7 p.m. 
When temperatures rise this summer, stay active with these indoor, kid-friendly activities.
The start of a school year is never easy, especially after a pandemic. Here are some tips to cope with the transition.