The Jewish holiday of Passover is coming. With it also means the return of matzo (or "matzah"), a hallmark staple of Jewish cuisine and culture. "Streit's: Matzo and the American Dream" arrives just in time for Passover: Monday, April 22, at 9 p.m. on Arizona PBS.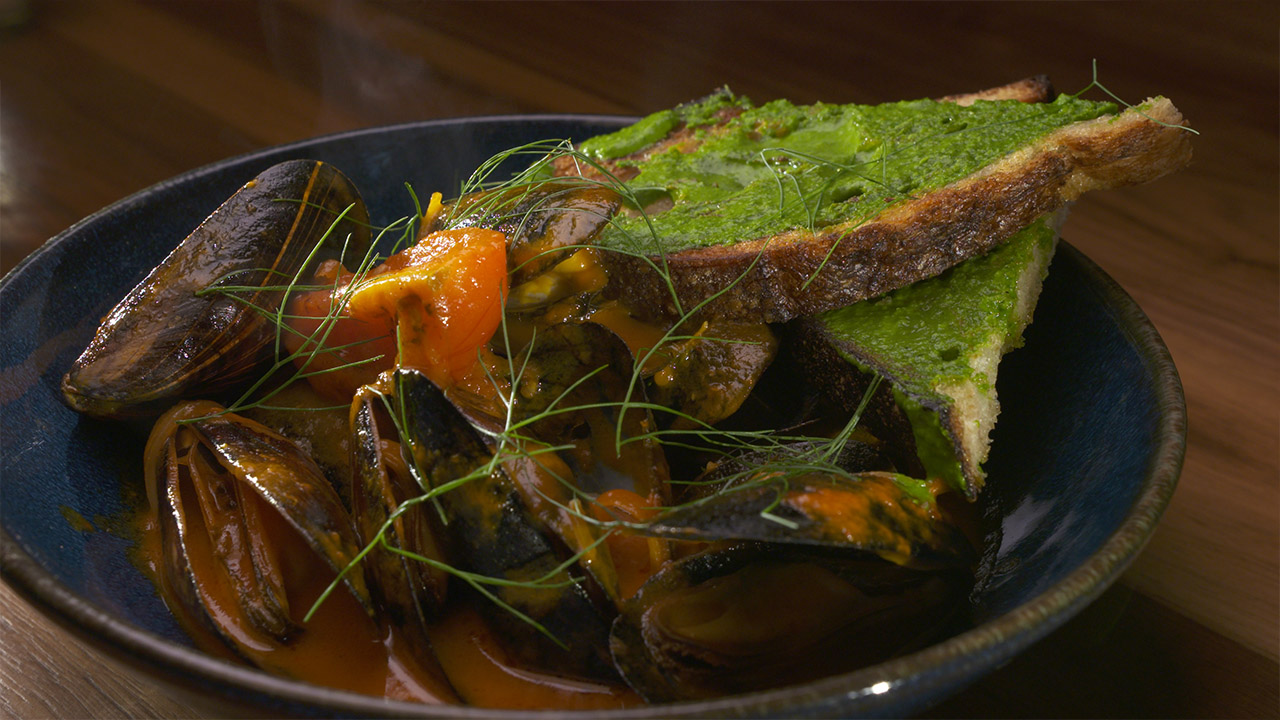 Join Mark Tarbell as he takes you inside some of the most interesting places to eat every Thursday night at 7 p.m.
From the perfect egg to the blossoming of spring, experience compelling stories of the natural world as "Nature" returns to Arizona PBS Wednesday nights at 7 p.m.