Featured episode
Nov. 4, 2020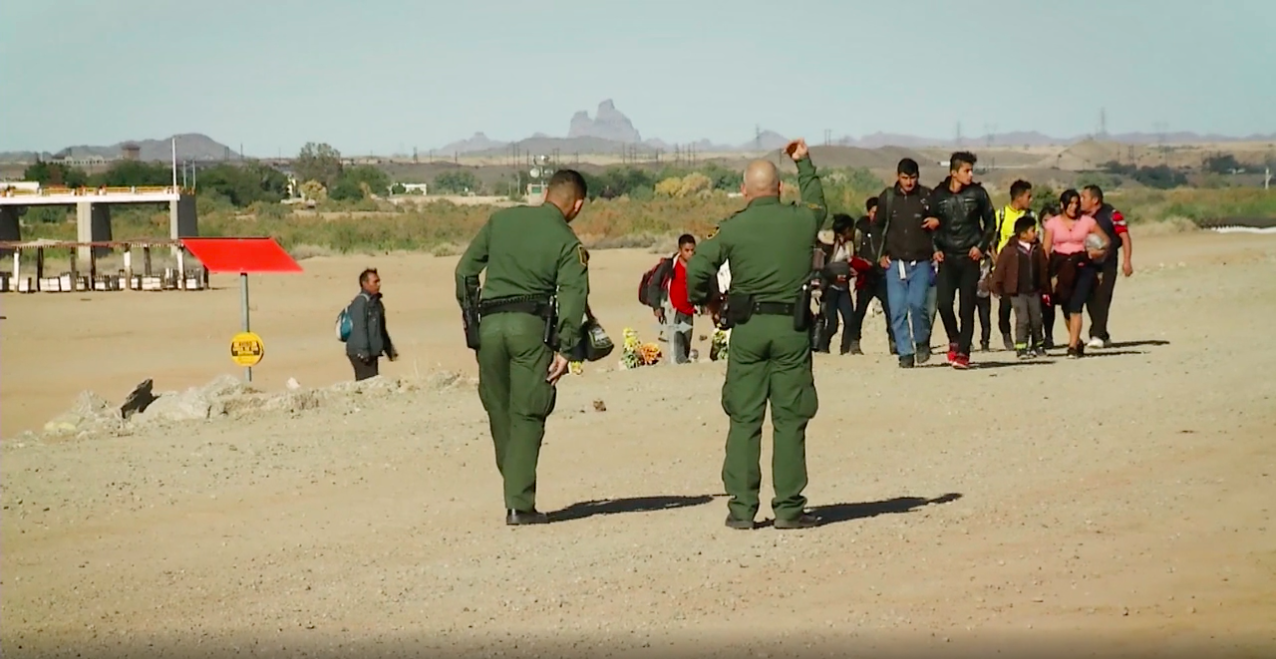 Nov. 4, 2020
July 29, 2020
Master trumpeter Doc Severinsen continues to defy nature well into his 90s with a grueling schedule of touring, performing and teaching.
Women make up less than a quarter of STEM professionals in the United States, and numbers are even lower for women of color.
Start off Earth Month early by tuning in to Arizona PBS! Discover diverse ecosystems, dynamic climates and intricate support systems.