Featured episode
April 16, 2021
April 16, 2021
April 16, 2021
The smash-hit whodunit returns, as D.I. Neville Parker attempts to solve a slew of mysterious murders in the sun-soaked Caribbean.
Journalists, musicians and publicists discuss the enduring appeal and importance of the printed page, with music photographers who shot many of the most iconic front covers telling some touching, scandalous and never-heard-before stories about these images.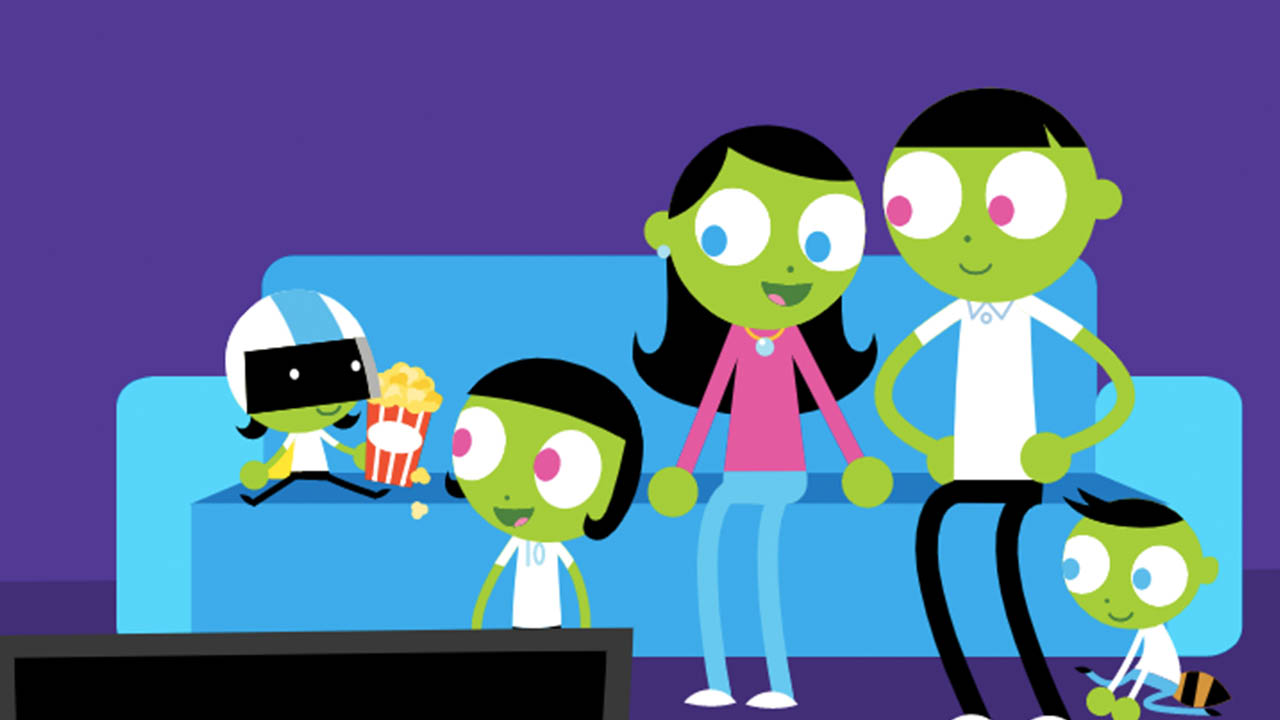 Arizona PBS KIDS Family Night is a weekly viewing event for the whole family! Every weekend, PBS KIDS features movies or themed programming every Friday, Saturday and Sunday at 7 p.m.