Get up-to-the-minute information about your favorite programs and learn more about Arizona PBS news and events.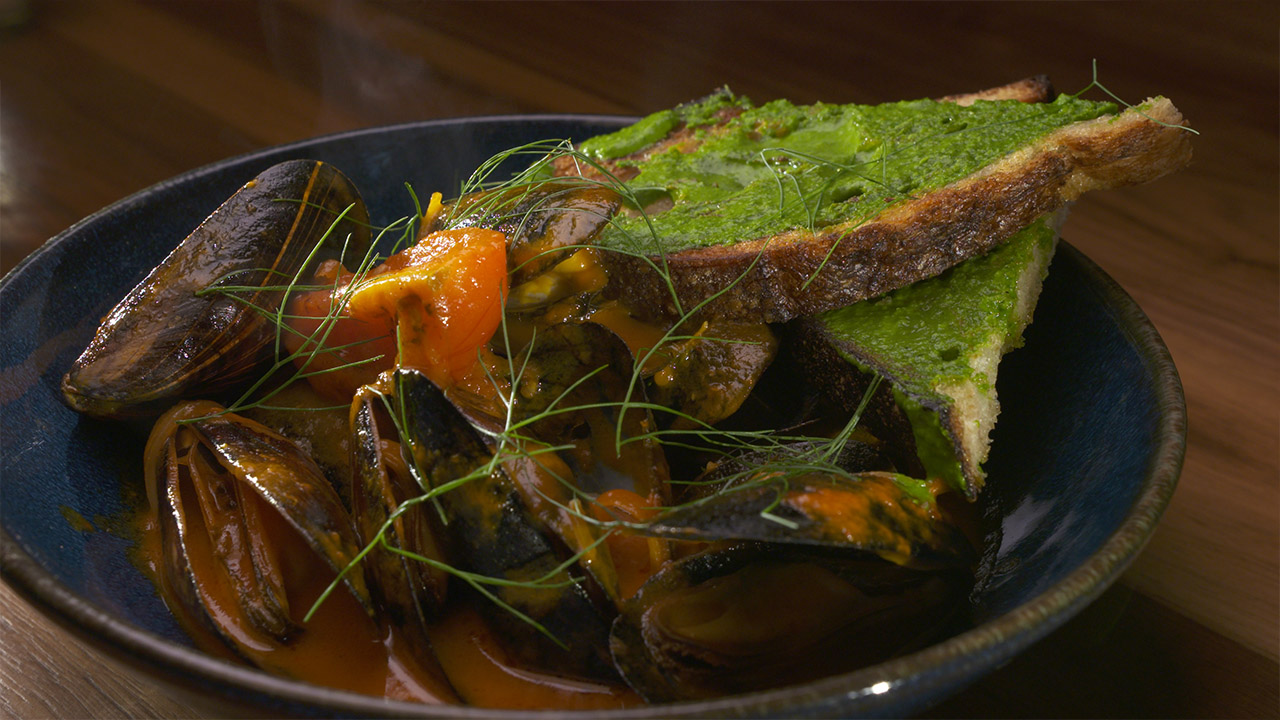 Join Mark Tarbell as he takes you inside some of the most interesting places to eat every Thursday night at 7 p.m.
The wildly successful "Call the Midwife" series begins its eighth season with new drama, comedy and uplifting tales every Sunday night at 7 p.m. through May 19.
A blockbuster novel and global theater phenomenon for over 150 years comes to life in a multi-layered retelling of "Les Misérables," this time as a dramatic six-part miniseries Sunday nights at 8 p.m.