Arizona PBS is issuing a call for nominations of local and independently owned Arizona restaurants to be featured on new episodes of returning fan-favorite series "Check, Please! Arizona."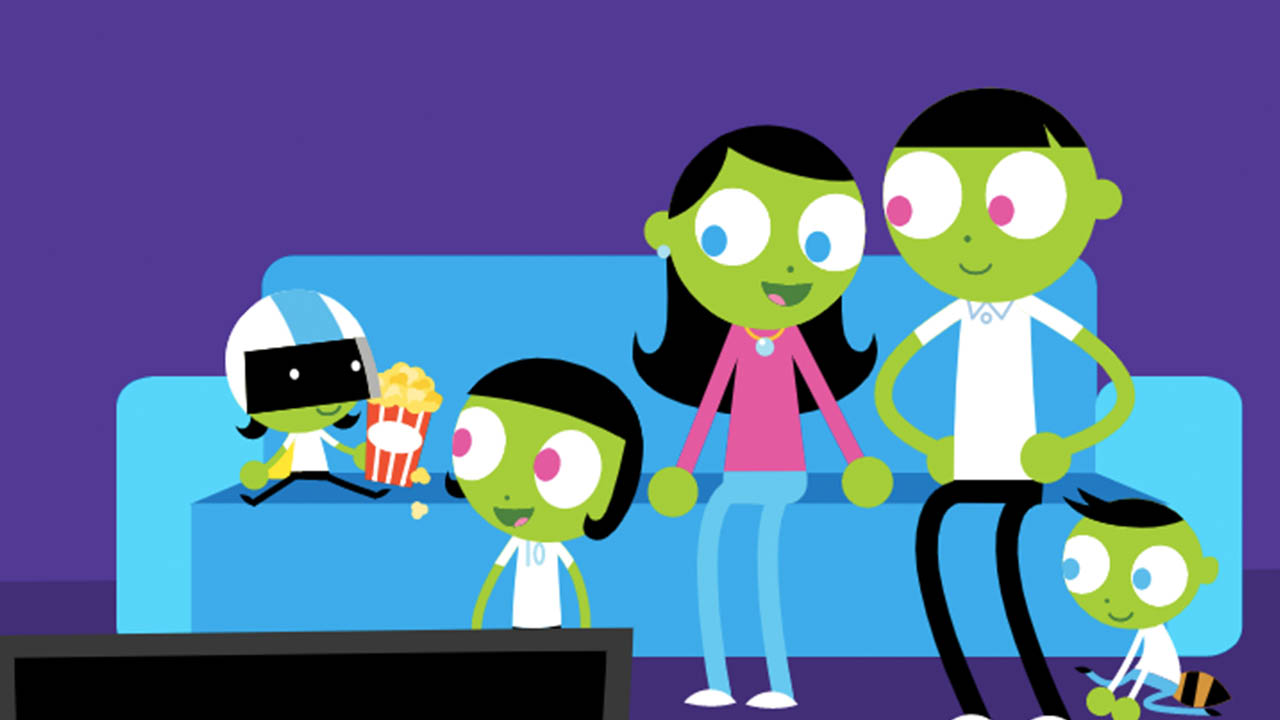 Arizona PBS KIDS Family Night is a weekly viewing event for the whole family! Every weekend, PBS KIDS features movies or themed programming every Friday, Saturday and Sunday at 7 p.m. 
The new season opens in the year 1966 at a trying and exciting time for the midwives as the women's rights movement intensifies.