Cassie and Sunny investigate a cold case with alarming links to the police force. Can the force ever really be trusted, and will Cassie and Sunny find themselves on the wrong side of the law?
Learn the definitive story of the making of an album that truly earned its place in the pantheon of rock music history.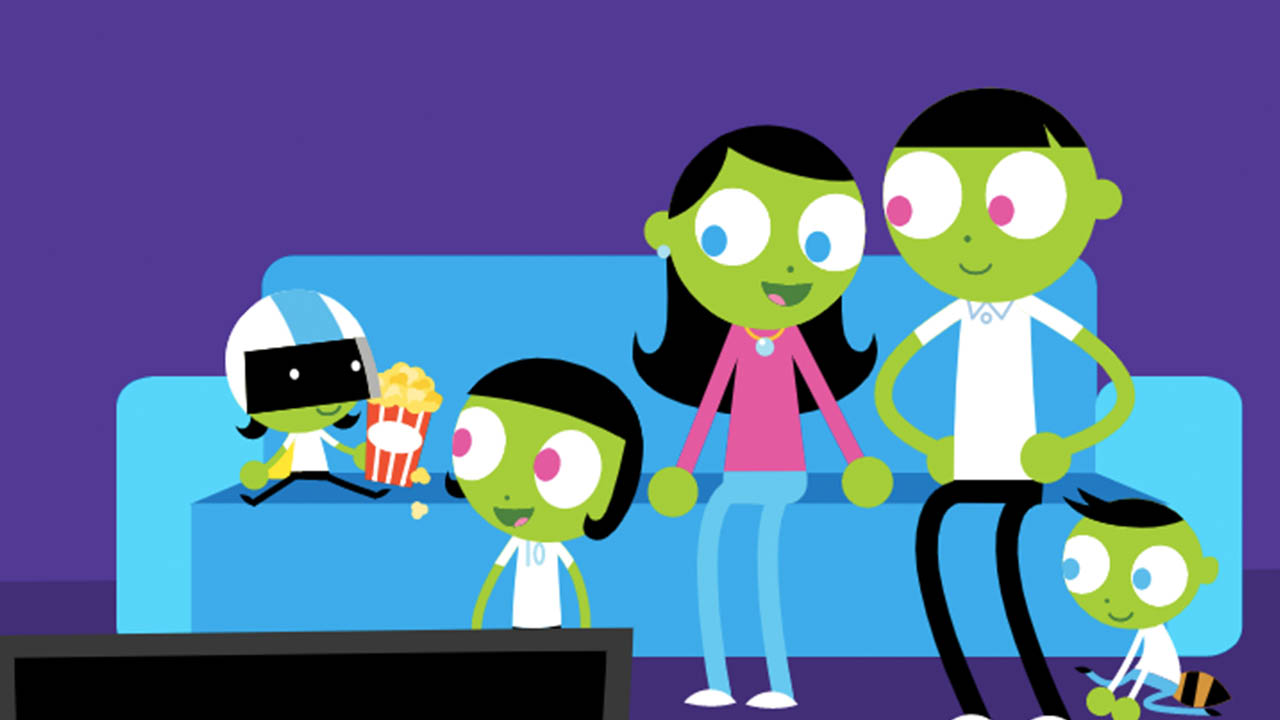 Arizona PBS KIDS Family Night is a weekly viewing event for the whole family! Every weekend, PBS KIDS features movies or themed programming every Friday, Saturday and Sunday at 7 p.m.