Featured episode
April 12, 2018
April 12, 2018
April 12, 2018
March 23, 2017
March 23, 2017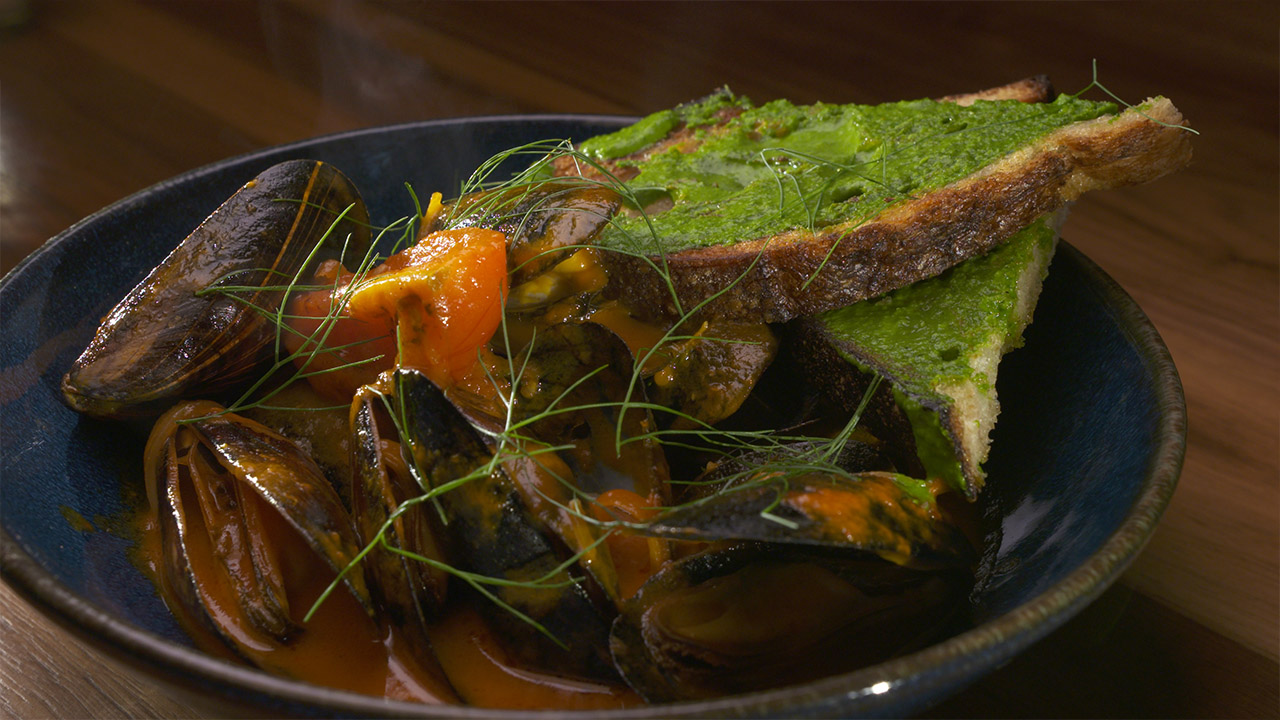 Join Mark Tarbell as he takes you inside some of the most interesting places to eat every Thursday night at 7 p.m.
The history of business and entrepreneurship lies at the heart of the American story, but often absent from that narrative are the experiences of African Americans. "Boss: The Black Experience in Business" tells some of those forgotten stories and trends Tuesday, April 23, at 7 p.m. on Arizona PBS.
Join Arizona PBS for limited-run screenings of "MASTERPIECE: The Chaperone" at Harkins Camelview in Scottsdale April 12-14.